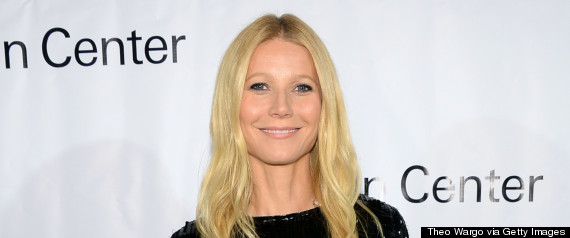 Actress Gwyneth Paltrow named her daughter Apple Mrs. Beryl Patmore on "Downton Abbey"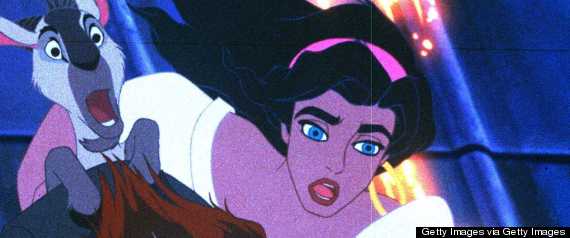 Esmeralda from "The Hunchback of Notre Dame"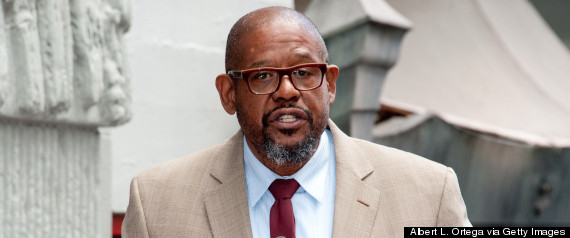 Actor Forest Whittaker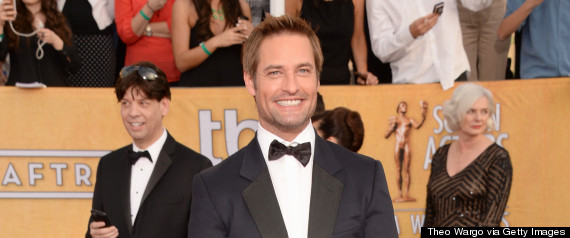 Actor Josh Holloway named his son Hunter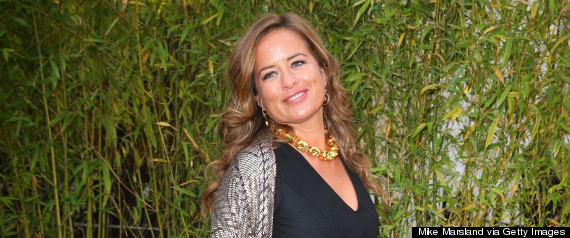 Jade Jagger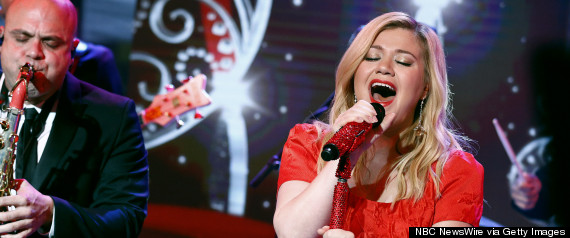 Singer Kelly Clarkson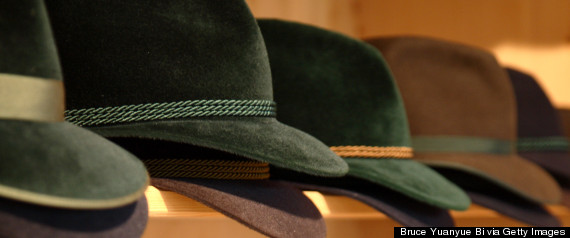 Traditional Loden Hats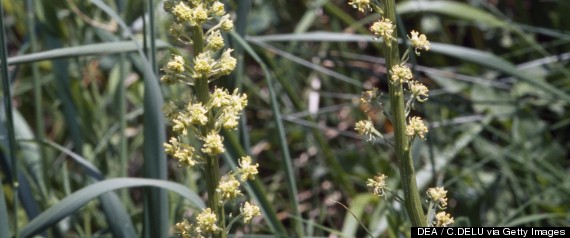 Mignonette Plant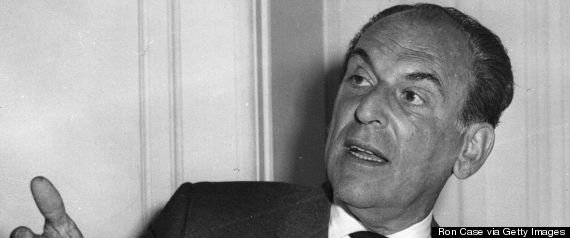 Playwright Moss Hart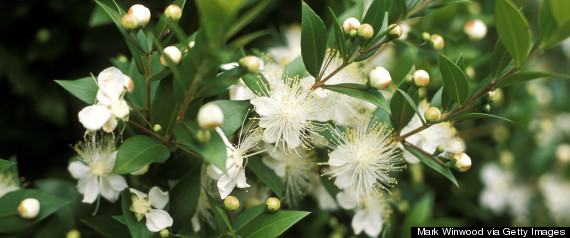 Myrtle plant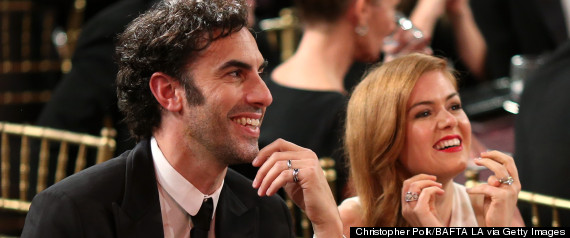 Isla Fisher and Sacha Baron Cohen named their daughter Olive Toni Collette named her daughter Sage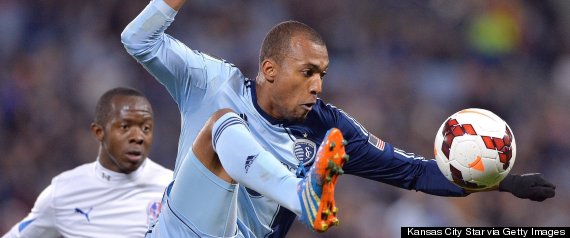 Soccer Player Teal Bunbury
Nameberry's Most Popular Baby Names Of 2013 ... So Far
SUBSCRIBE AND FOLLOW
Get top stories and blog posts emailed to me each day. Newsletters may offer personalized content or advertisements.
Learn more