A green name would offer some glorious gifts to a child. Green is the most prevalent color in nature, signifying growth, renewal and the environment -- while on the crasser side, green also represents money and prosperity. To choose a green name, you could consider names with green in their meaning, such as Chloe ("green shoot"), but here's a more direct route: pick the name of an actual shade of green, of which there are lots of good name possibilities.
Apple Green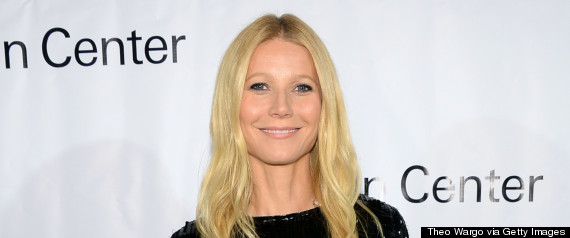 Actress Gwyneth Paltrow named her daughter Apple
Apple is one starbaby name -- as in Gwyneth Paltrow's Apple Blythe Allison Martin -- that hasn't caught on, while other fruit names like Clementine and Plum have been perceived as fresh and wholesome and baby-ready. But has Apple gotten a bad rap that will find some latter day redemption?
Beryl Green Mrs. Beryl Patmore on "Downton Abbey"
Beryl, one of several green gem names, hasn't quite recovered from her World War II British image, as reflected in being the first name of "Downton Abbey's" cook, Mrs. Patmore. But with jewel names like Ruby and Pearl coming back strong, maybe there's hope for Beryl.
Emerald Green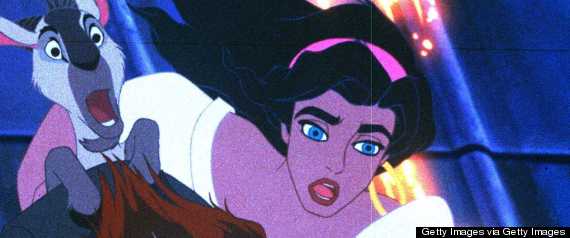 Esmeralda from "The Hunchback of Notre Dame"
The birthstone of the month of May, Emerald has a touch of the exotic; it's been treasured as far back as ancient Egypt and could well join the cluster of increasingly popular Em-names. The even more exotic Spanish version is Esmeralda.
Forest Green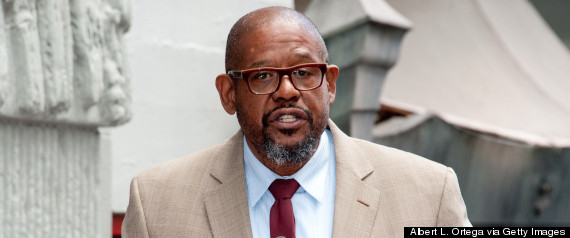 Actor Forest Whittaker
Forest, spelled with one 'r' à la actor Whitaker or two 'r's, as is more common, is about as sylvan and woodsy as a name came be. Forest was a Top 200 name in the early twentieth century and both spellings made a comeback in the nineties, possibly via the unlikely namesake of Forrest Gump.
Hunter Green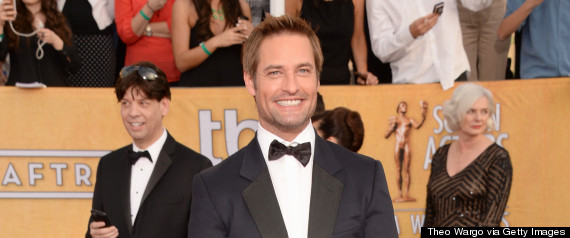 Actor Josh Holloway named his son Hunter
Hunter is by far the most popular of the green-hue names, now ranking at Number 36. This occupational surname has been consistently on the Top 1000 list since the beginning, but is now at its highest point ever. Actor Josh Holloway used it for his son.
Jade Green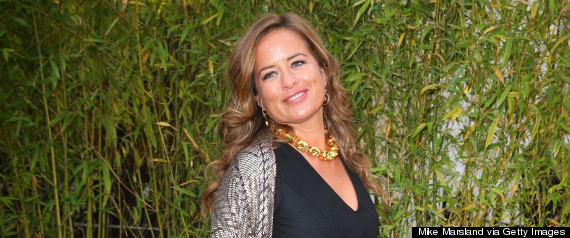 Jade Jagger
This third green gem name, rising in popularity ever since Mick and Bianca Jagger picked it for their daughter in 1971, is now at Number 126, retaining its somewhat mysterious charm. Spanish form Jada, influenced by Jada Pinkett Smith, is following close behind, while Giada de Laurentiis introduced her Italian version to Americans.
Kelly Green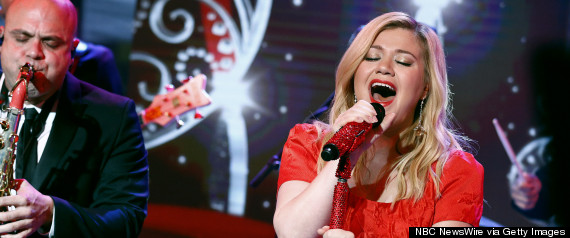 Singer Kelly Clarkson
The classic Irish unisex name of the 70s -- it was Number 14 for girls for the decade -- is now represented by the age group of Kellys Clarkson, Ripa and Osbourne. Yet it still manages to stay in the Top 400 for girls, though completely off the radar for boys.
Loden Green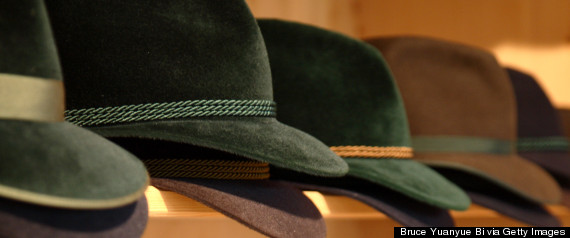 Traditional Loden Hats
This is pretty much an unknown as a name, but we see it as a real, unique, possibility, colorful and strong, with its 'en' ending (à la Aiden, Austen, Camden et al) and stylish 'Lo beginning', as in Logan and Lorenzo.
Mignonette Green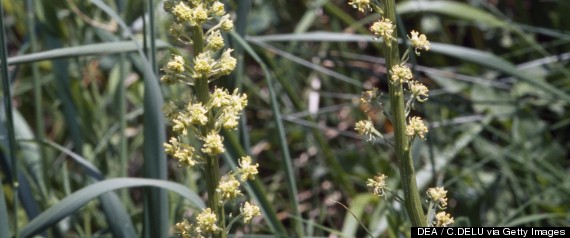 Mignonette Plant
Not immediately recognizable as a color name -- it is also a variety of tree, vine, lettuce, sauce and lace -- mignonette is indeed a greyish-green color. It takes the already feminine French Mignon and makes it even frillier.
Moss Green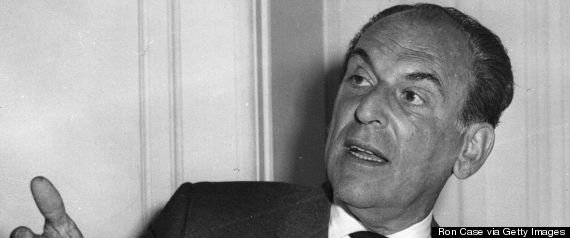 Playwright Moss Hart
This evocative green name, as soft and fresh as its correlative in nature, was long associated with playwright Moss Hart, but has been heard since as characters in the British sitcom The IT Crowd (as a nickname for Maurice) and the series The Days and Nights of Molly Dodd.
Myrtle Green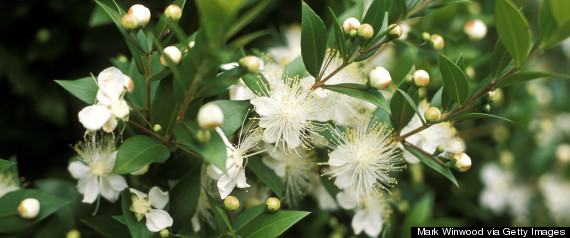 Myrtle plant
Another pretty plant that has given its name to a shade of green, Myrtle, once as high as Number 29, has been off the charts for more than half a century, but pert nickname Myrt, like Gert, could coax it back.
Olive Green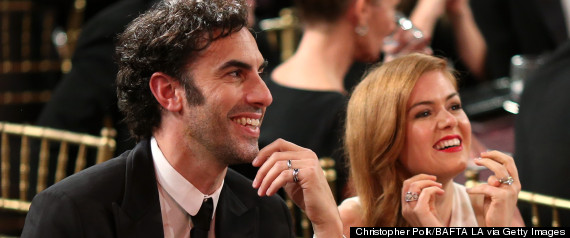 Isla Fisher and Sacha Baron Cohen named their daughter Olive
Though she hasn't quite caught up with trendier sister Olivia, Olive is enjoying a significant comeback of her own, now at Number 291. Olive is a hot celeb favorite, used by Isla Fisher and Sacha Baron Cohen and by Drew Barrymore, among others.
Sage Green Toni Collette named her daughter Sage
The fragrant Sage entered the pop list for both genders in the early nineties, but has pulled ahead for girls, now in the top 500. There's a powerful Sage character on Vampire Diaries; Toni Collette picked it as her daughter's first, and Pink used it as Willow's middle.
Teal Green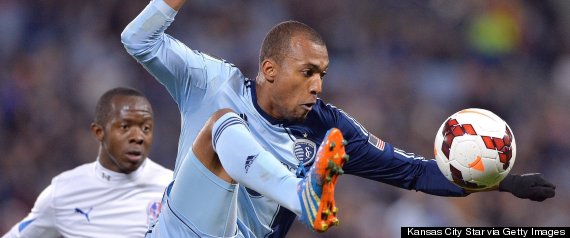 Soccer Player Teal Bunbury
Both a color and a bird name—combining two stylish and cool categories—this green-blue hue becomes an undiscovered middle name possibility, usable for both boys and girls. Canadian-born Teal Bunbury is an American soccer star.