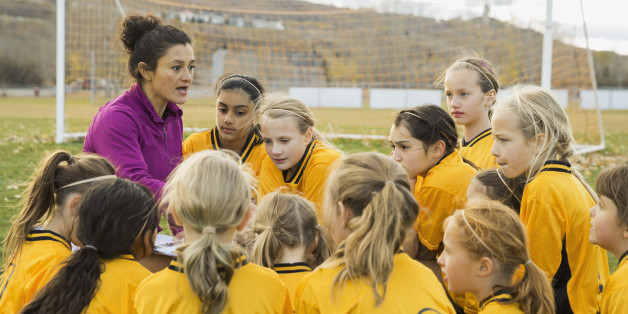 I played a lot of sports as a kid, and I was coached by many, many wonderful dads. But I always felt like I connected with my few female coaches in a unique and valuable way. It was an eye-opener to see, first-hand, that not only can girls participate in stuff, they can be THE BOSS OF STUFF TOO. So why don't more moms coach their daughters' sports teams?
SUBSCRIBE AND FOLLOW
Get top stories and blog posts emailed to me each day. Newsletters may offer personalized content or advertisements.
Learn more