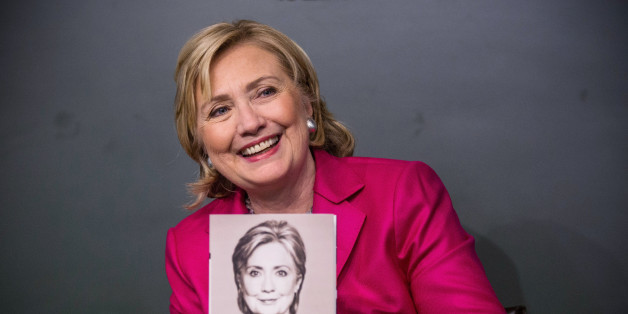 After watching Hillary Clinton's hourlong interview with Diane Sawyer promoting Clinton's new memoir, Hard Choices, I must make a decidedly apolitical declaration: She seems happy.
She spoke about expecting her first grandchild; about having material comforts, following years of financial struggle; about a platonically fulfilling marriage; about her gratitude for surviving two recent health scares; and about fond memories of her mother's final years.
SUBSCRIBE AND FOLLOW
Get top stories and blog posts emailed to me each day. Newsletters may offer personalized content or advertisements.
Learn more