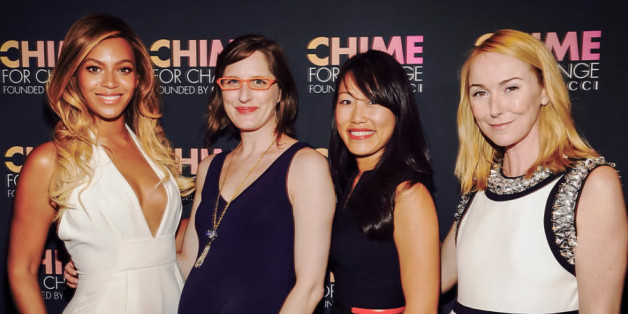 Jane Chen knew that, for her infant warmer to save lives, moms would need to be the evangelists for the device. But she had no idea that one of the world's most famous moms -- Beyoncé -- would be the one to help her pilot the product in 10 countries.
SUBSCRIBE AND FOLLOW
Get top stories and blog posts emailed to me each day. Newsletters may offer personalized content or advertisements.
Learn more