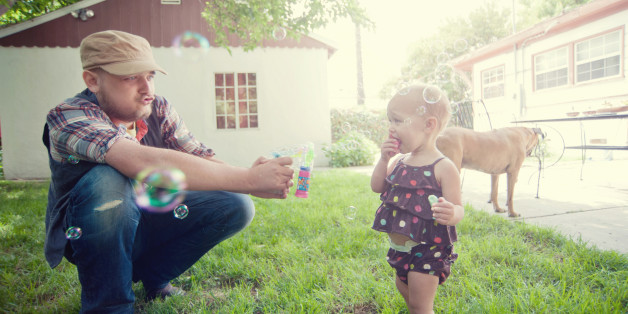 Matt Logelin's days are filled with the same struggles as any dad's: He's looking for a job, trying to explain the world to his 6-year-old daughter and still get a decent night's sleep. But he's doing it on his own.
SUBSCRIBE AND FOLLOW
Get top stories and blog posts emailed to me each day. Newsletters may offer personalized content or advertisements.
Learn more