Add this to the list of shameless attempts to exploit 9/11.
A company that sails concert cruises around New York Harbor, including past the World Trade Center, has deleted an image from its website that depicts a collapsing tower in the silhouette of the Manhattan skyline.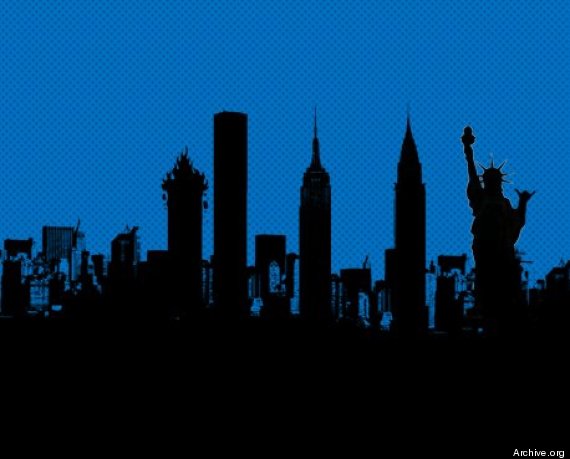 "These guys are trying to get money by being provocative and showing the towers blowing up and then turning around and saying, 'let's go have a nice rock concert,'" Jim Riches, whose firefighter son Jimmy died on 9/11, told DNAInfo.
Six of the seven promoters listed on Rocks Off's site did not respond to emails from The Huffington Post requesting comments on Thursday.
This isn't Rocks Off's only attempt to profit off racy images. The company's online store sells two T-shirts featuring rifle crosshairs over Yoko Ono paired with the words "Chapman Missed," referring to the assassin who killed her husband, John Lennon.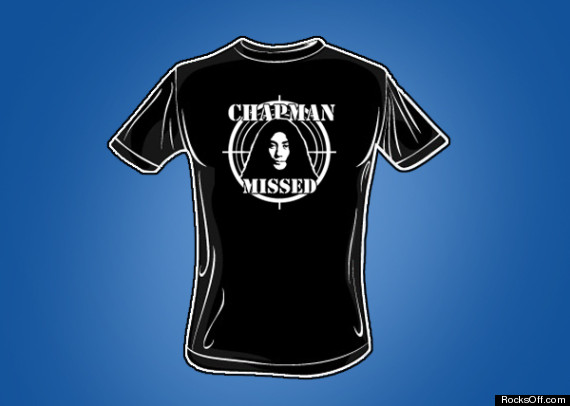 "You know that old joke... "What's the last thing you wanna hear when you're giving Willie Nelsona blowjob? 'I'm Not Really Willie Nelson!'" Well we love that joke. So we made a tshirt out of it. I hope Willie likes it!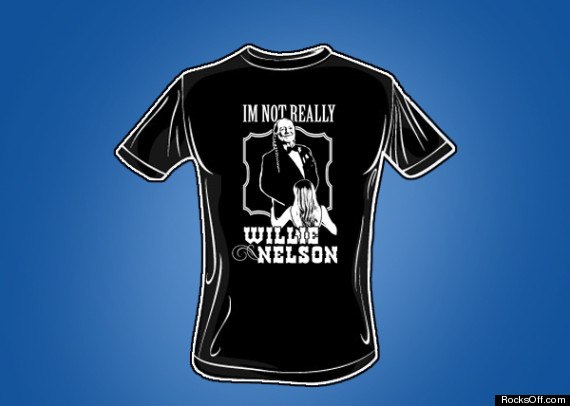 But outcry over the Twin Towers image comes at point of heightened sensitivity about representations of 2001 terrorist attacks.
The National 9/11 Memorial Museum, which opened last month, drew intense criticism for selling memorabilia in an on-site souvenir shop.
SUBSCRIBE AND FOLLOW
Get top stories and blog posts emailed to me each day. Newsletters may offer personalized content or advertisements.
Learn more