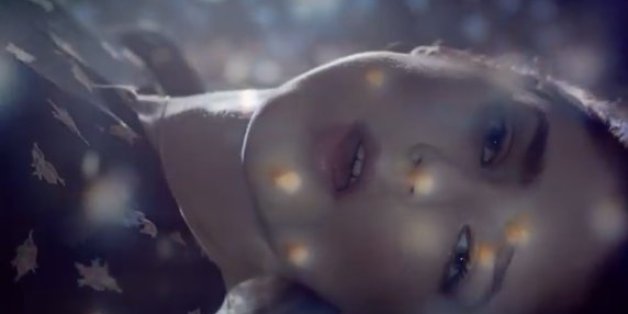 If you still have any tears left after seeing "The Fault in Our Stars," you might as well watch the music video for Birdy's "Not About Angels." Featured at the end of the movie when (SPOILER!) Hazel leaves Gus' funeral -- and thankfully the video avoids footage from the movie -- the sweet, sad song stands on its own.
"Not About Angels" is one of three Birdy songs used on the official soundtrack and music supervisor Season Kent told The Huffington Post that the singer was "so obsessed with the movie and the book." The song works because, as Kent said, "There's this whole back and forth that Gus and Hazel have about believing in God and believing in angels, and that's what her song is about: it's not about angels, it's about us."
SUBSCRIBE AND FOLLOW
Get top stories and blog posts emailed to me each day. Newsletters may offer personalized content or advertisements.
Learn more