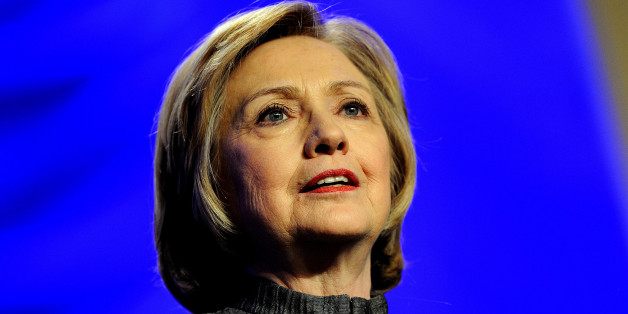 Former Secretary of State Hillary Rodham Clinton will reflect on her career in government and discuss her new book, Hard Choices, with CFR President Richard N. Haass.
Read more on Council On Foreign Relations
SUBSCRIBE AND FOLLOW
Get top stories and blog posts emailed to me each day. Newsletters may offer personalized content or advertisements.
Learn more