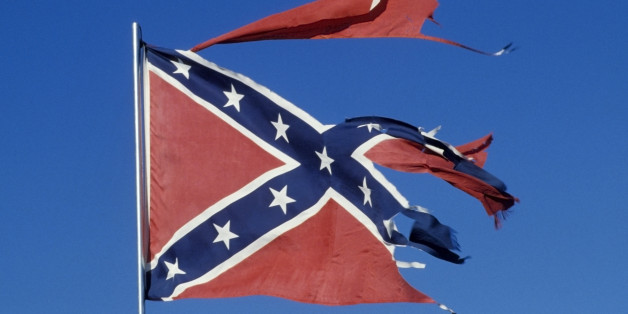 The self-proclaimed leaders of the so-called people's republic of Donetsk in eastern Ukraine are taking some tips from the U.S., but in a way that most people will not find palatable: They adopted a modified version of the Confederate Flag.
SUBSCRIBE AND FOLLOW
Get top stories and blog posts emailed to me each day. Newsletters may offer personalized content or advertisements.
Learn more