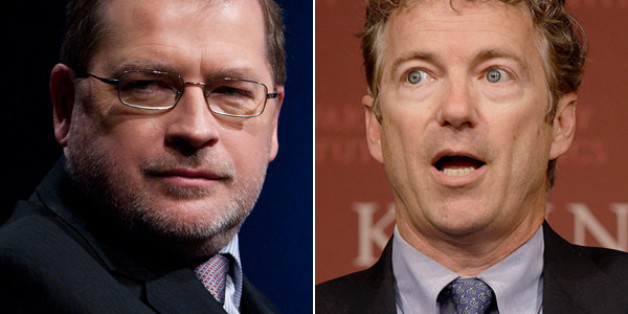 Under the auspices of Michael Bloomberg's Partnership for a New American Economy, Kentucky Republican Sen. Rand Paul joined forces with Grover Norquist of Americans for Tax Reform in calling for a restructuring the nation's immigration policies, The Wall Street Journal reported.
SUBSCRIBE AND FOLLOW
Get top stories and blog posts emailed to me each day. Newsletters may offer personalized content or advertisements.
Learn more