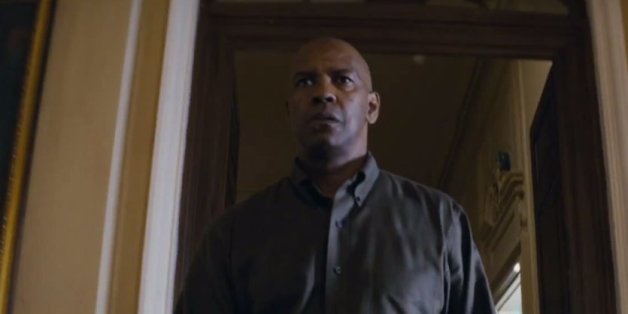 The first official trailer for Denzel Washington's "The Equalizer" arrived on Thursday courtesy of Eminem's social media accounts. The rapper collaborated with Sia for a song heard in the teaser, which finds Washington in "Man on Fire" mode. He will kill everyone who gets in his way in this movie, "brick by brick, body by body."
"The Equalizer" is out in theaters on Sept. 26.
SUBSCRIBE AND FOLLOW
Get top stories and blog posts emailed to me each day. Newsletters may offer personalized content or advertisements.
Learn more