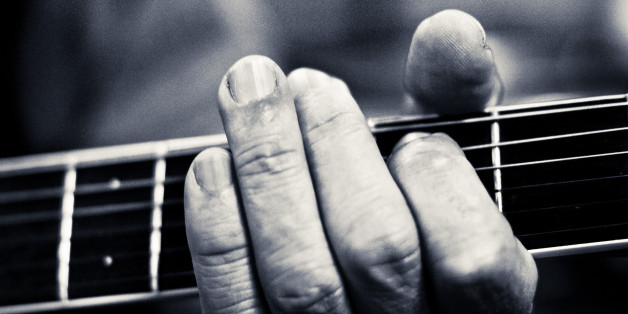 Do you wish you were more creative? Would it help if you played Mozart's piano, sat down at Dickens' writing desk, or switched on Steve Jobs' laptop?
If you're the sort of logic-driven person who answered "Of course not," then, no, it wouldn't. But if your way of processing information is more intuitive, it just might.
SUBSCRIBE AND FOLLOW
Get top stories and blog posts emailed to me each day. Newsletters may offer personalized content or advertisements.
Learn more