It's hard to choose a favorite Clinton, but when one of them steps out in a pair of "leather" pants, it's safe to say that they're our number one for the day.
The Clinton family attended the 2014 Wildlife Conservation Society Gala on Thursday, but it was a pregnant and glowing Chelsea who wowed us. She looked gorgeous in a head-to-toe black ensemble, complete with a pair of -- wait for it -- faux leather pants.
Chelsea has not always been what we could call a star in the style world. But recently, and even more since announcing she was pregnant, we've looked forward to watching her, and her maternity style, grow.
What do you think of her rockin' look? Sound off below!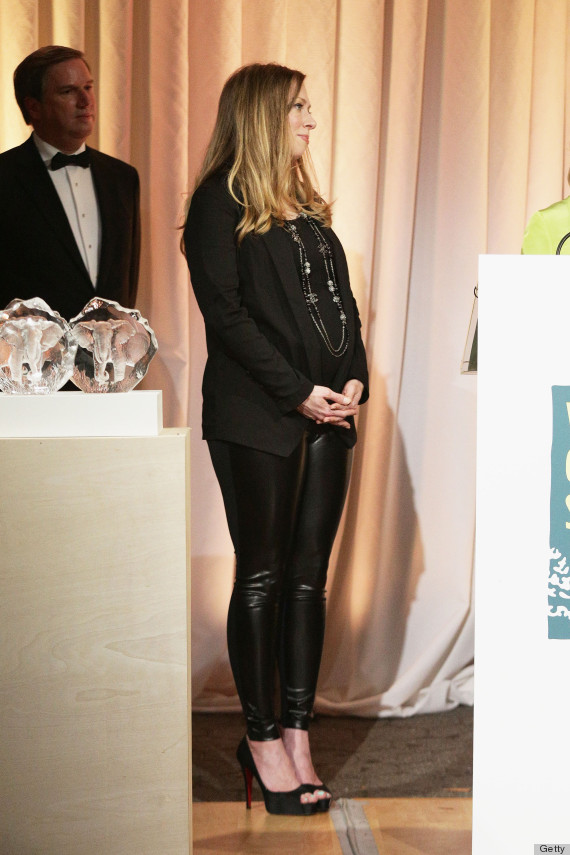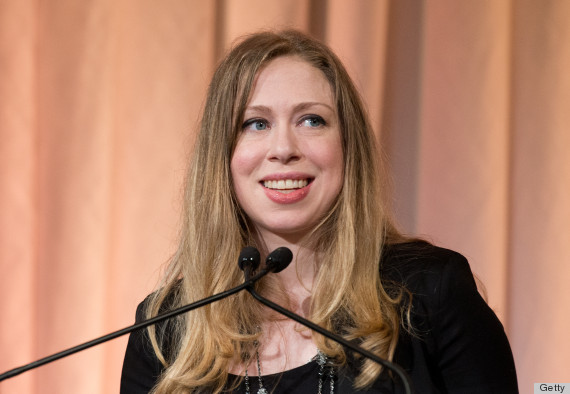 CORRECTION: At first those looked like leather pants to us. When we looked more closely, we realized that they are probably faux leather. And it's been reported that Clinton is a vegetarian, so that would make sense.
Also on HuffPost Style:
Chelsea Clinton's Style Evolution
SUBSCRIBE AND FOLLOW
Get top stories and blog posts emailed to me each day. Newsletters may offer personalized content or advertisements.
Learn more