One imaginative little girl observed her grandfather's struggles and was inspired to do something about it.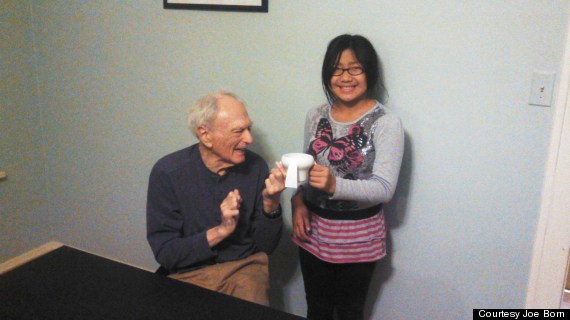 So Lily designed the Kangaroo Cup that's pretty much spill-proof. It has three legs that help stabilize it and make it harder for people to overturn it.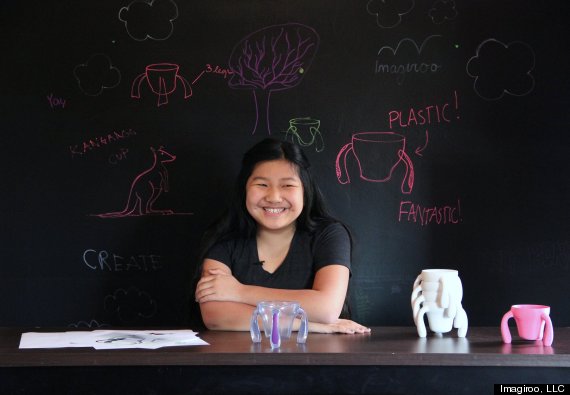 With the help of her father, Lily went to China to work on the original ceramic cup design and find a manufacturer. Now, the pair are raising funds to create a more durable plastic version of the cup.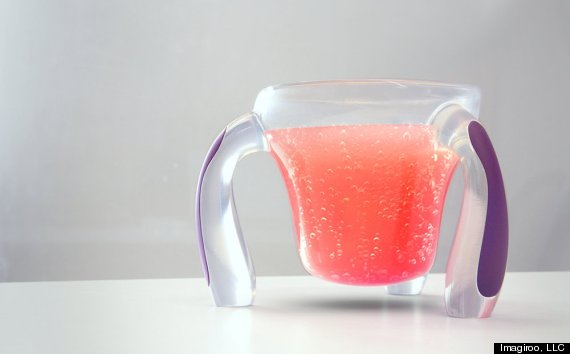 Like Us On Facebook

Follow Us On Twitter
Ten Reasons To Travel With Your Kids While They're Little
SUBSCRIBE AND FOLLOW
Get top stories and blog posts emailed to me each day. Newsletters may offer personalized content or advertisements.
Learn more