Do you fancy yourself a good sports fan? Show up to games and color-coordinate your clothes? Own a replica jersey and maybe once made a sign?
Nice try. Japan's World Cup contingent has you beat.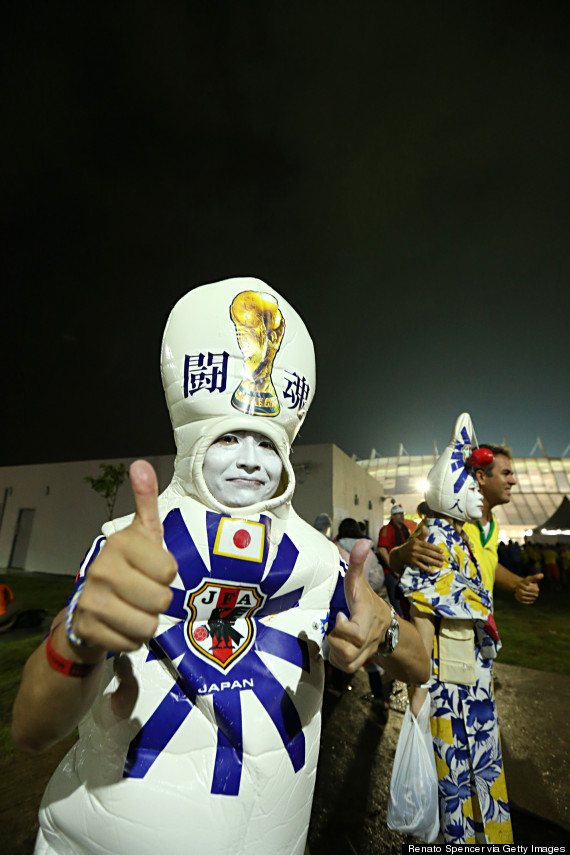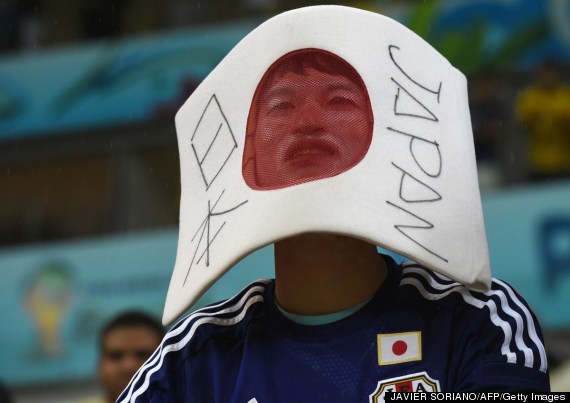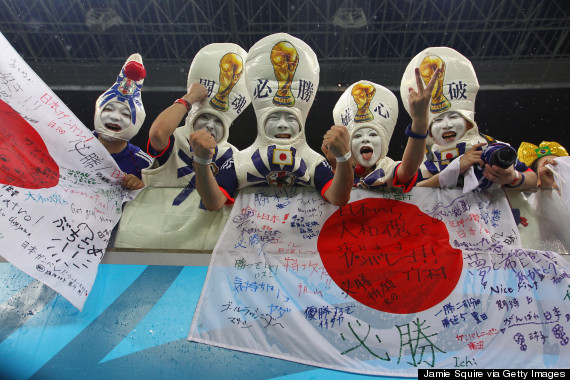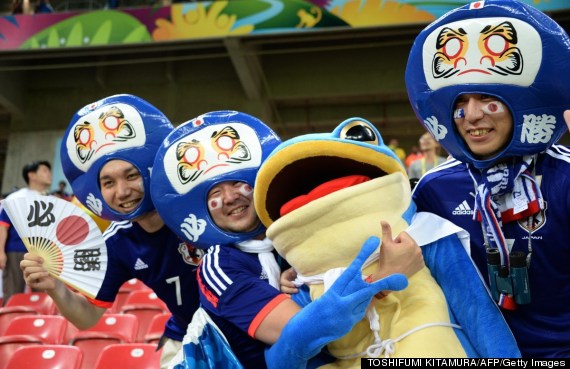 In fact, they have the whole world beat.
SUBSCRIBE AND FOLLOW
Get top stories and blog posts emailed to me each day. Newsletters may offer personalized content or advertisements.
Learn more