Sarah Jessica Parker's petite figure was literally drowning in a massive gown, Zosia Mamet should have taken a trip to the tailor and Angelina Jolie's pants could have doubled as a parachute.
Check out our least favorite looks of the week and let us know if you agree.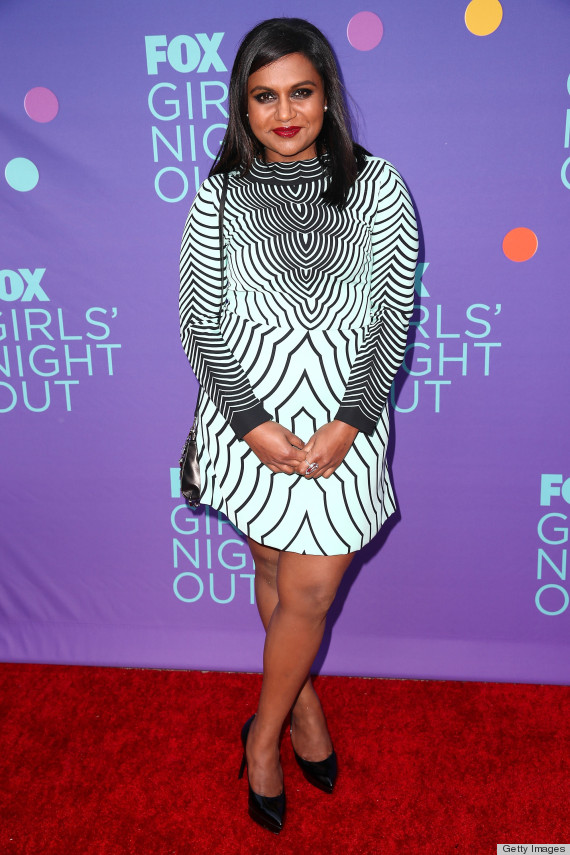 Kaling's dress looks like an optical illusion gone wrong. The dizzying pattern and her heavy eye makeup make this ensemble a major flop.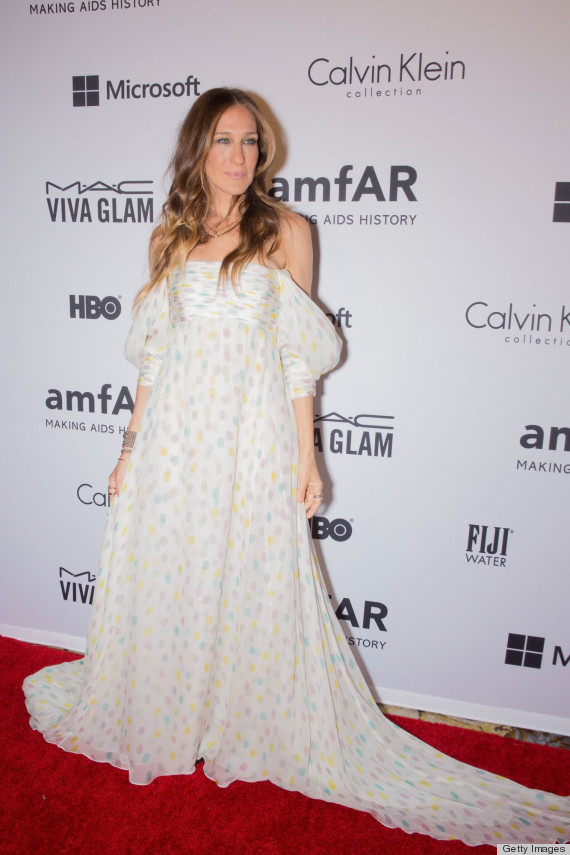 This nightgown, erm, dress, really needs to be shortened, taken in and scaled back.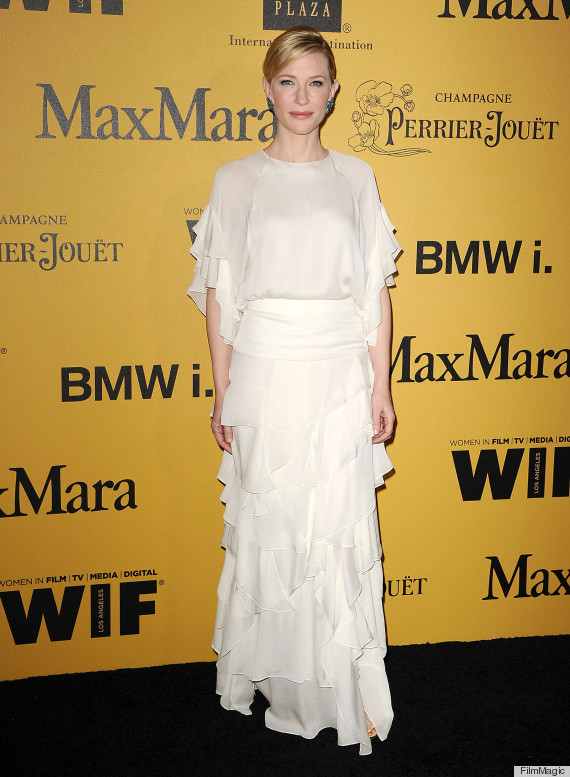 There is such a thing as too many ruffles and this dress is the perfect example. We were willing to look past the poor fit and dowdy silhouette, but excessive ruffles is where we draw the line.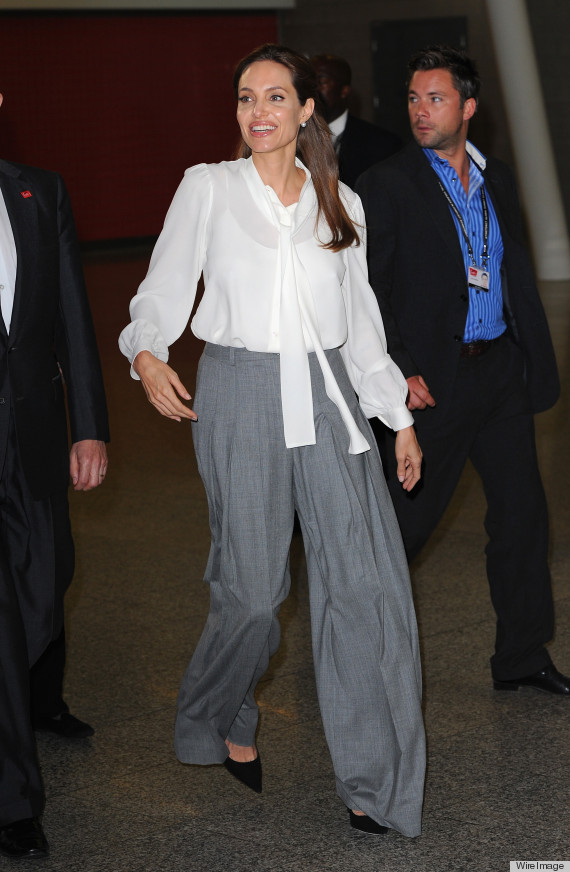 Wide-leg pants are one of the biggest trends right now, but proportion is key so you don't end up swimming in them, like Jolie is here.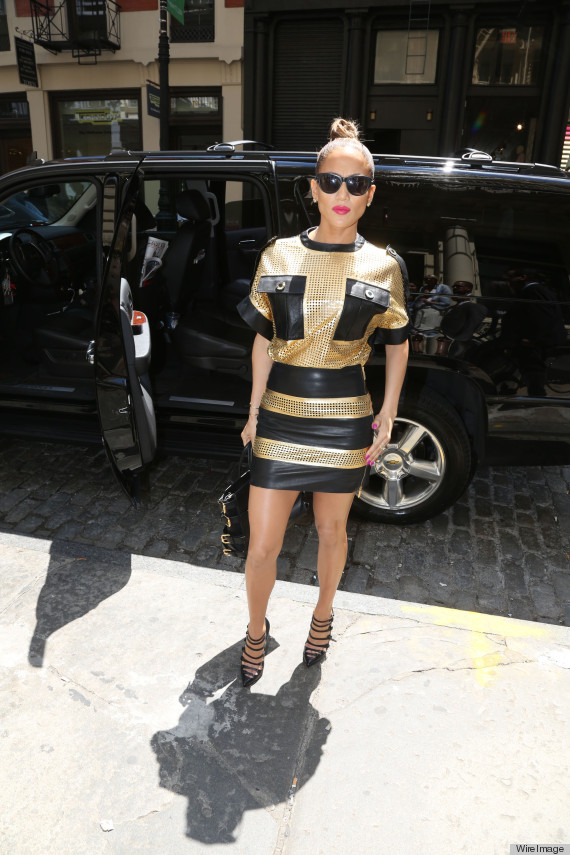 Hey J.Lo, 1999 called and they want their outfit back.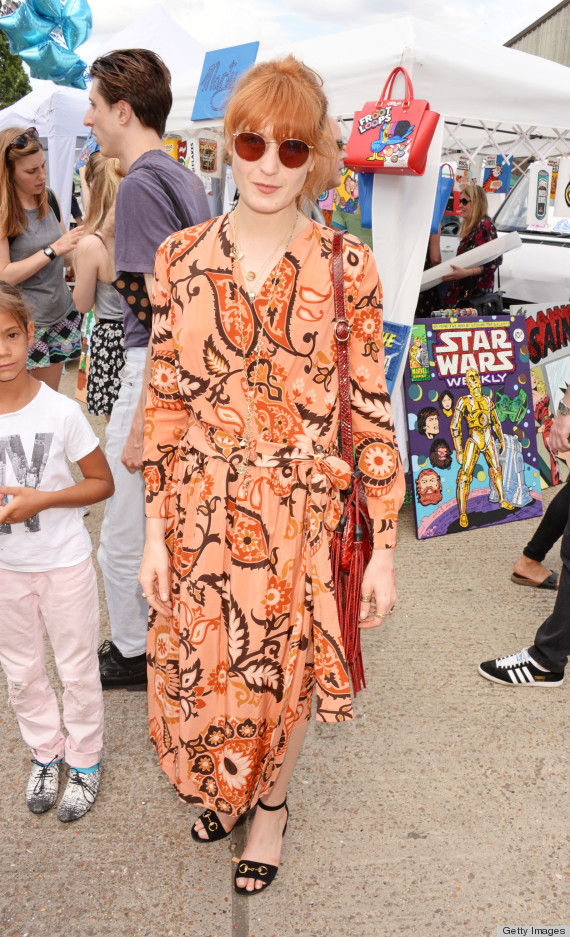 We love throwback-inspired looks, but this is taking things a little too far back. With her John Lennon-esque glasses, the '70s print dress and tassel purse, there is no modern touch to help and bring this outfit into the 21st century.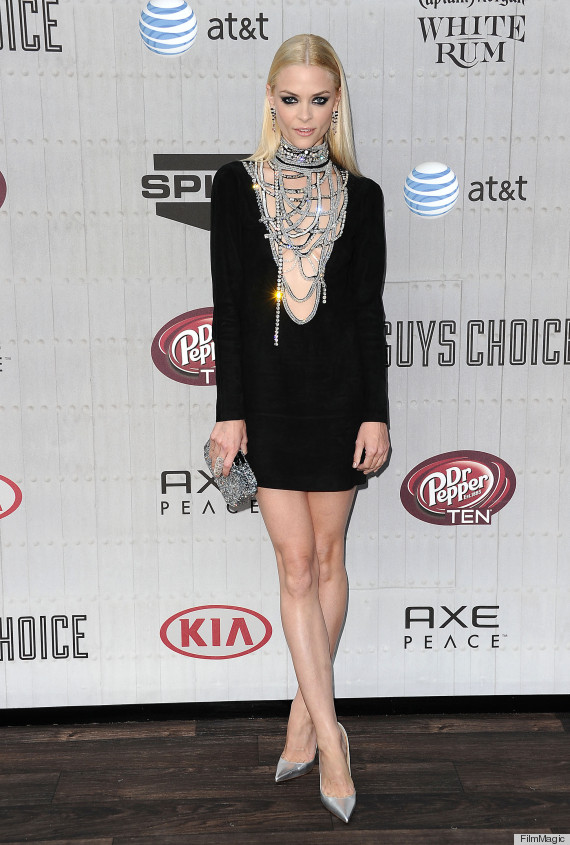 It looks like she threw on a bunch of tangled necklaces and a pound of black eyeshadow before hitting the red carpet.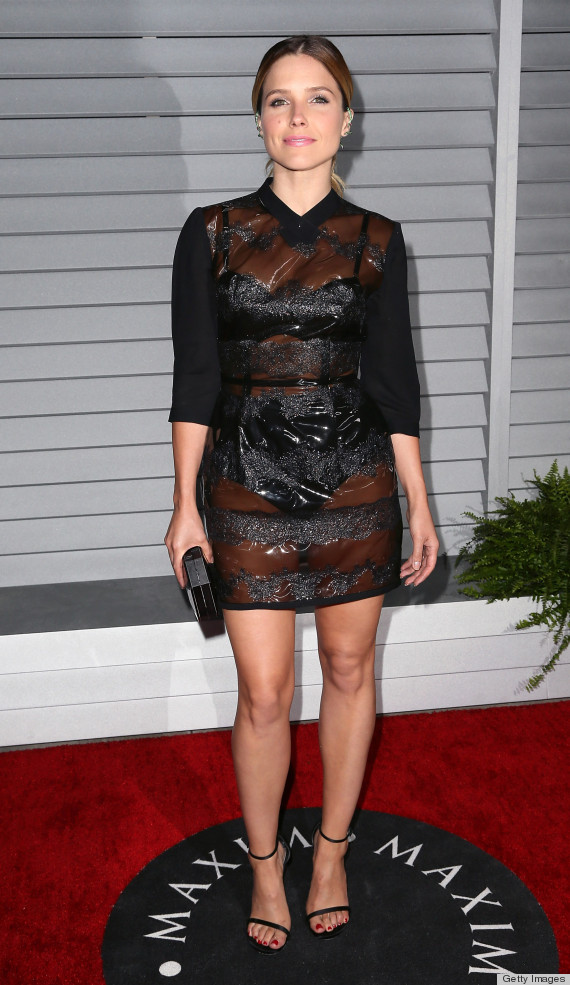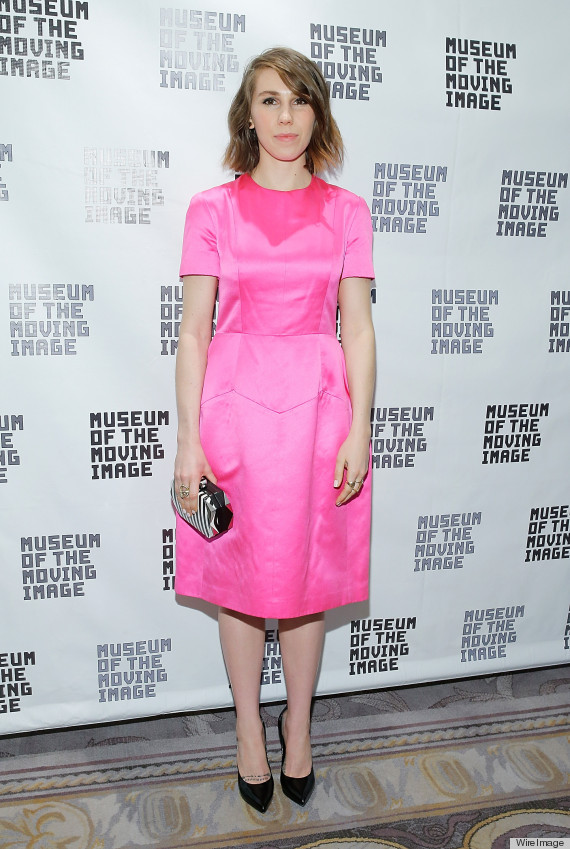 Mamet is a stunning actress, but this frock isn't doing her any favors. The overly sweet color paired with those stark black pumps is a little jarring, not to mention the fact that the fit of her dress looks a little off.

SUBSCRIBE AND FOLLOW
Get top stories and blog posts emailed to me each day. Newsletters may offer personalized content or advertisements.
Learn more