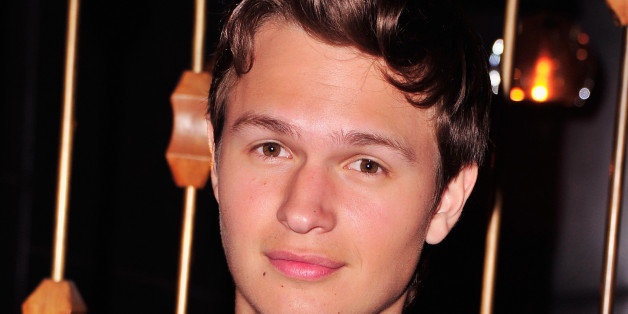 Here is a photo of Ansel Elgort a.k.a. Augustus Waters a.k.a person who you cried tears for while watching "The Fault In Our Stars." It is a photo by him of a photo of him (and some poor individual who has no idea that he/she is on the same plane as Ansel Elgort).
Whether this counts as a "selfie" is up for debate, but life is short. There's no reason to make things too complex.
SUBSCRIBE AND FOLLOW
Get top stories and blog posts emailed to me each day. Newsletters may offer personalized content or advertisements.
Learn more