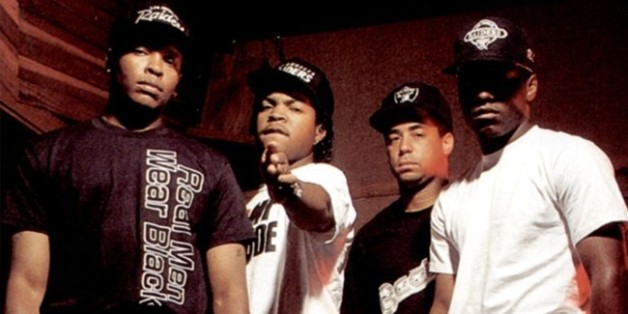 After more than five years, four writers and a tough-to-please trio that holds cast and script veto power, Universal's N.W.A biopic "Straight Outta Compton" is finally getting the green light.
SUBSCRIBE AND FOLLOW
Get top stories and blog posts emailed to me each day. Newsletters may offer personalized content or advertisements.
Learn more