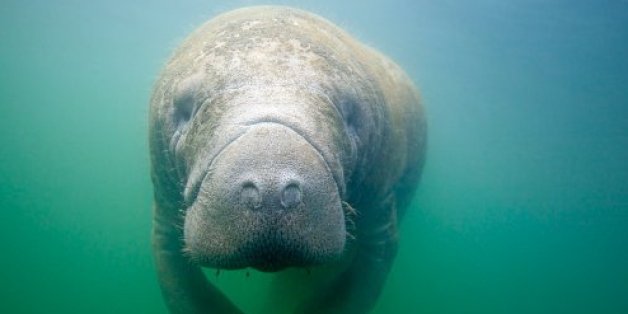 Certain creatures on this planet seem to have evolved simply for the purpose of making the rest of us laugh really, really hard.
So it should come as no surprise that there are some amazing animals that have shaped the world around them using nothing but their asses, because life is occasionally just as wonderful as we always knew it was meant to be.
SUBSCRIBE AND FOLLOW
Get top stories and blog posts emailed to me each day. Newsletters may offer personalized content or advertisements.
Learn more