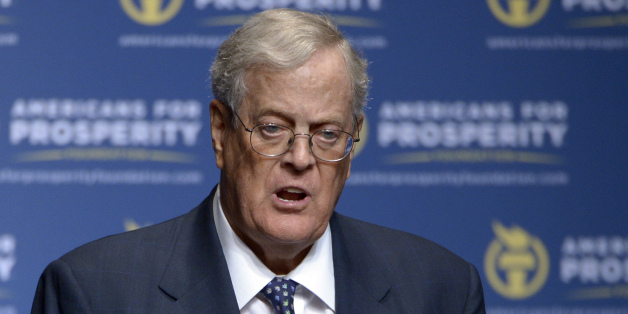 WICHITA, Kan. — In national politics, playing in Charles Koch's arena can mean saturation advertising against vulnerable Democrats, calls for tax cuts, demands to roll back government regulation and bitter clashes over climate change.
SUBSCRIBE AND FOLLOW
Get top stories and blog posts emailed to me each day. Newsletters may offer personalized content or advertisements.
Learn more