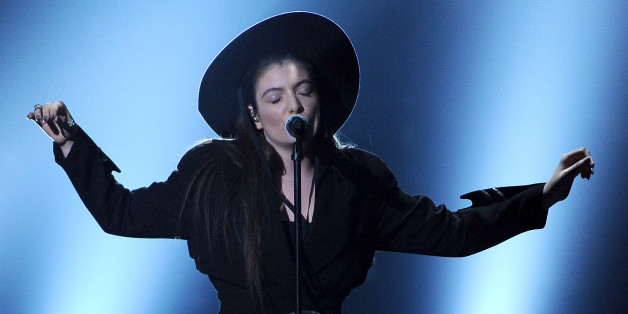 In case Lorde's family didn't have enough to be excited about this year, the singer announced via Twitter on Tuesday, June 17, that her parents are now engaged after almost 30 years together:
BEST DAY - went to niagara falls - my dad proposed to my mum after almost 30 years together. ☺️😘😍👼💍💕❤️💖🌈🌹🎉💝
The cute Niagara falls proposal came on the heels of Lorde's performance at the MuchMusic Video Awards in Toronto on Sunday, where she also won the award for International Video of the Year.
Because she is incapable of doing anything without being clever, hilarious and amazing, Lorde followed up her tweet with a reference to the now well-known lyric from her hit song "Royals":
inevitable response yes i know i have seen a diamond now
SUBSCRIBE AND FOLLOW
Get top stories and blog posts emailed to me each day. Newsletters may offer personalized content or advertisements.
Learn more