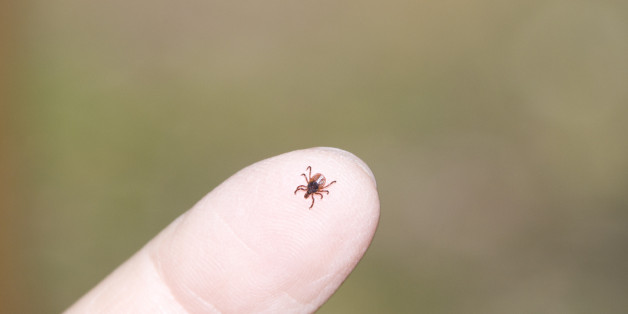 So what's a patient to do? What are the options for testing for Lyme disease, and what does it mean for a test to be unregulated? Tune in right here at 12 p.m. ET on Wednesday, June 18, for a one-hour live chat featuring Daley, Dr. Paul Mead, M.D., M.P.H, chief of epidemiology and surveillance for CDC's Lyme disease program, and Dr. Arefa Cassoobhoy, M.D., a medical editor at WebMD, to discuss Lyme disease testing and its intricacies. And be sure to check out this explainer piece on Lyme from the NECIR; you can also send them your photos of ticks to have them identified by the University of Rhode Island's Tom Mather -- a.k.a. "The Tick Guy."
SUBSCRIBE AND FOLLOW
Get top stories and blog posts emailed to me each day. Newsletters may offer personalized content or advertisements.
Learn more