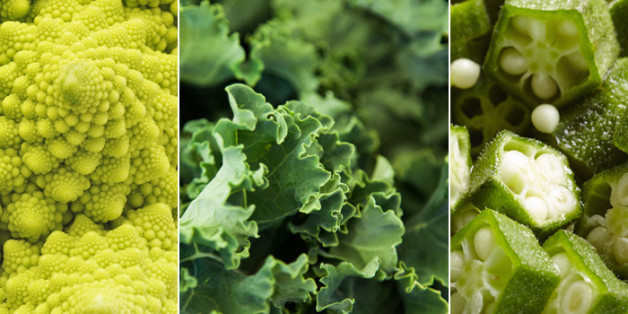 So you say you love vegetables, and you eat 'em all the time. Well, here's your opportunity to prove it. In honor of Eat Your Vegetables Day, we created this quiz so you can test your vegetable-identification prowess. Tell us how you did in the comments.
Quiz widget by
SUBSCRIBE AND FOLLOW
Get top stories and blog posts emailed to me each day. Newsletters may offer personalized content or advertisements.
Learn more