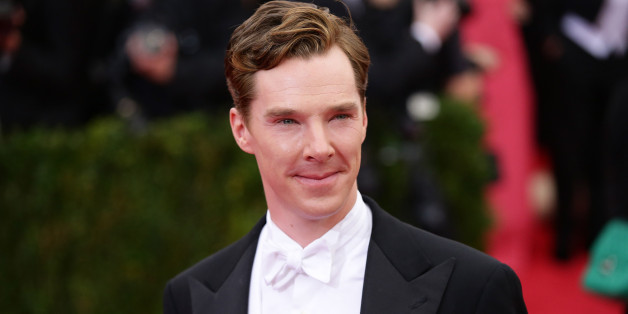 Hey so you weren't responding to your Kiks this morning so I had to get ahold of you here and I'm sorry to be the bearer of bad news but your internet boyfriend Benedict Cumberbatch allegedly has a girlfriend now.
SUBSCRIBE AND FOLLOW
Get top stories and blog posts emailed to me each day. Newsletters may offer personalized content or advertisements.
Learn more