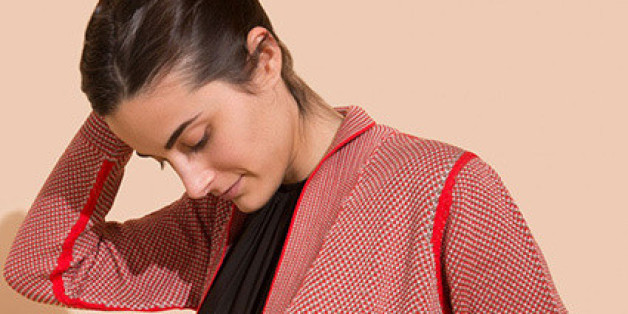 You commute to the office in a flowy tank and skirt to avoid the drenched-in-sweat, drowned-rat look. But, when you get to your desk, you're shivering like you've just done a mid-January Polar Plunge. No matter what you do or where you work, the AC is undoubtedly blasting on high. Suddenly, it becomes impossible to power through your to-do list when you've gotta trudge to the break room to get that seventh cup of (hot) coffee.
SUBSCRIBE AND FOLLOW
Get top stories and blog posts emailed to me each day. Newsletters may offer personalized content or advertisements.
Learn more