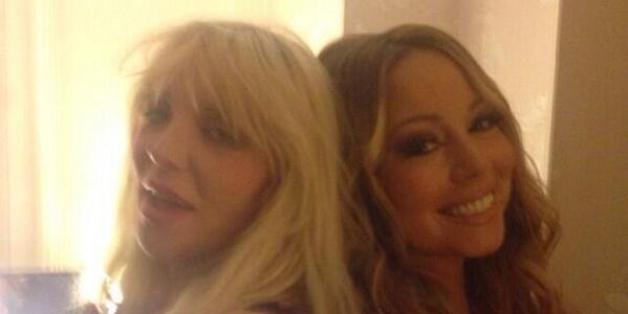 The possibilities are really endless. The point is that this photo exists and we are now one step closer to building a time machine capable only of returning to the '90s.
Also on HuffPost:
The #Beautiful Mariah Carey
SUBSCRIBE AND FOLLOW
Get top stories and blog posts emailed to me each day. Newsletters may offer personalized content or advertisements.
Learn more