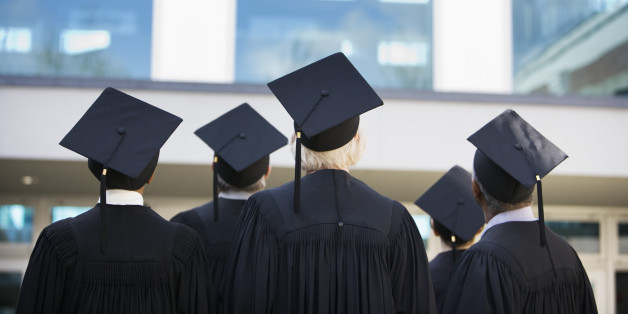 Speak with anyone about student success in America and race will either enter the discussion early or be the increasingly difficult-to-ignore elephant in a cramped room.
In 2011, when the Wall Street Journal excerpted Amy Chua's book, Battle Hymn of the Tiger Mother, trumpeting Chinese-style parenting (characterized as strict, harsh, and withholding) over permissive Western-style parenting, an avalanche of responses ranged from accusing her of being a bad mother to applauding her for speaking a difficult truth. Most subsequent research on Asian achievement has been covered in the press with catchy tiger-related headlines: "Revenge of the Tiger Mother"; "Poor Little Tiger Cub"; "Tiger Mom vs. Brooklyn Dragon." Buried beneath the heated argument about parenting styles, however, lay a seed of cultural frustration that made Chua's argument so compelling: Asian Americans excel at academics, and people want to know why.

SUBSCRIBE AND FOLLOW
Get top stories and blog posts emailed to me each day. Newsletters may offer personalized content or advertisements.
Learn more