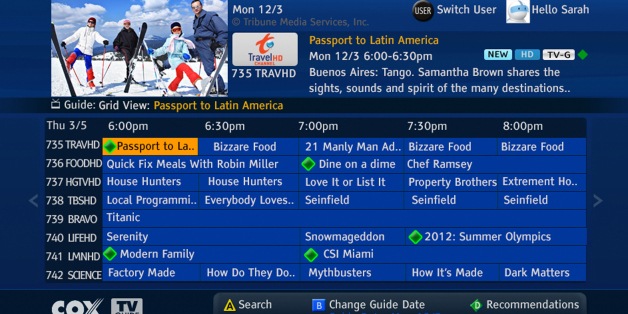 In the middle of the night, when most Americans are sound asleep, their lights and appliances off, a power hog is wide awake and running at nearly full throttle: the boxes that operate their cable or satellite television service.
Read more on Los Angeles Times
SUBSCRIBE AND FOLLOW
Get top stories and blog posts emailed to me each day. Newsletters may offer personalized content or advertisements.
Learn more