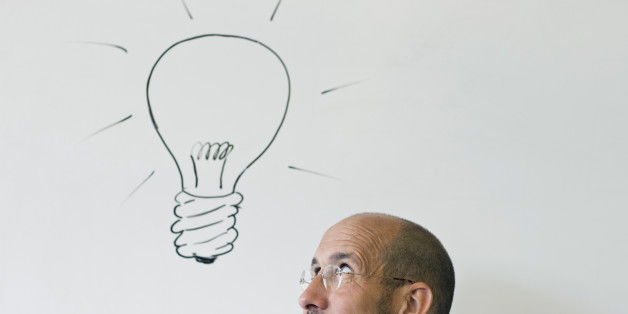 Have you ever wondered where the idea for your favorite product or brand came from? Turns out, it might have been born from an "a-ha" or "lightbulb" moment, that game-changing instant when something in the brain clicks and an idea is born.
Knowing that small business owners are some of the most passionate, driven individuals around, we thought they'd be the perfect people to ask about the game-changing moments that jumpstarted their businesses. These stories, presented by American Express OPEN, will have you waiting for an "a-ha" moment of your own.
PHOTO GALLERY
BEFORE YOU GO
9 Entrepreneurs Share Their "A-ha!" Moments
PHOTO GALLERY
9 Entrepreneurs Share Their "A-ha!" Moments
Join the community and get insights on how you can manage your money. At OPEN Forum®, connect with a network of peers and experts to exchange advice and access resources that matter to your business. Join now.