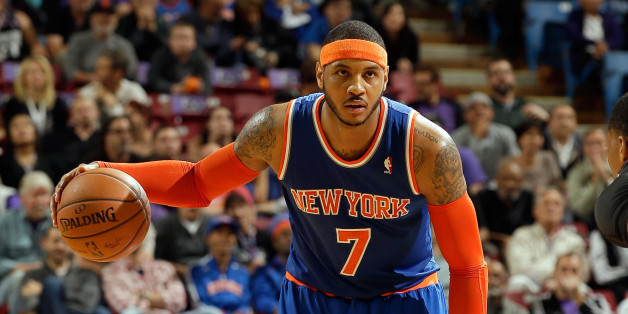 As planned, All-Star forward Carmelo Anthony will file notice with the New York Knicks on Monday that he plans to exercise the early termination option on his contract and become a free agent on July 1, a league source told Yahoo Sports.
SUBSCRIBE AND FOLLOW
Get top stories and blog posts emailed to me each day. Newsletters may offer personalized content or advertisements.
Learn more