Bridges Restaurant from "Mrs. Doubtfire"(1993)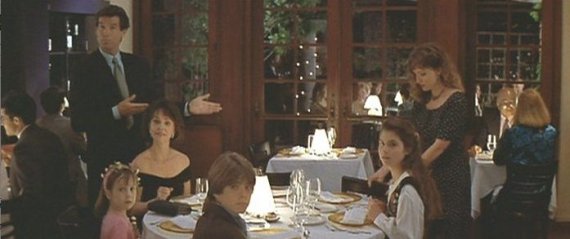 Image:Film In America.
The McCallister household from "Home Alone"(1990)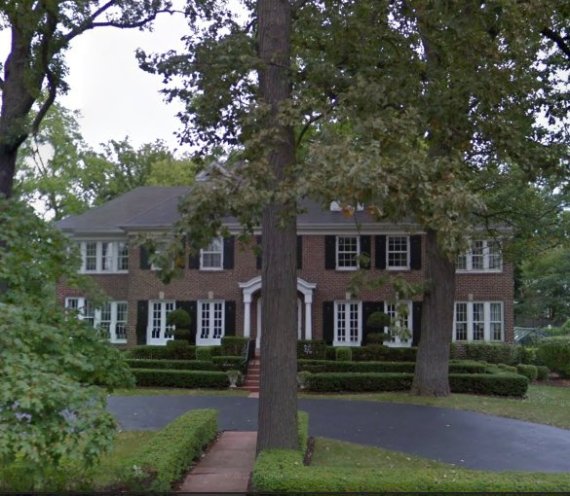 Image: Google Street View
Monk's Cafe from "Seinfeld" (1989-1998)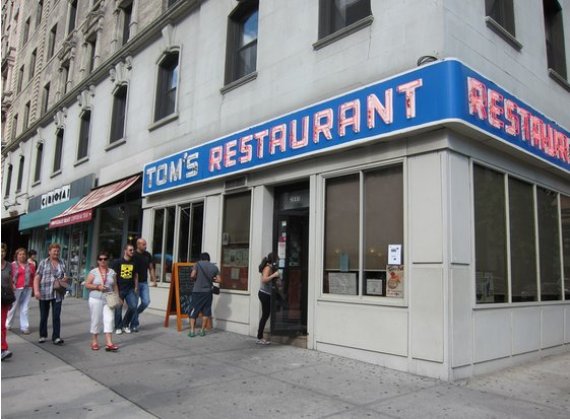 Image: Google Street View
Escupimos en su Alimento ("We Spit In Your Food") from "Anchorman" (2004)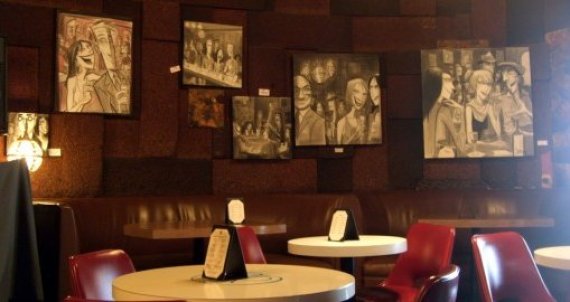 The Danbury Hotel from "Dumb and Dumber"(1994)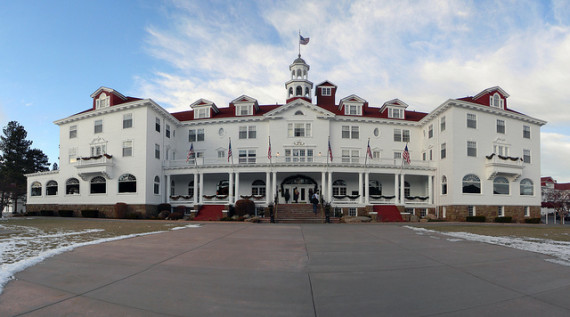 Image: Brett Levin via Flickr
Cheers from "Cheers"(1982-1993)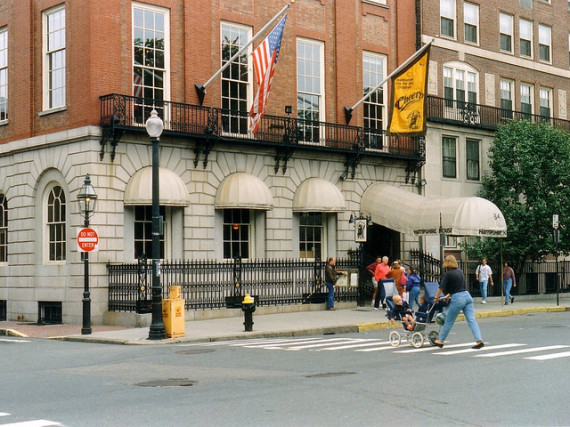 Image: Peter Broster via Flicker
Katz's Delicatessen in "When Harry Met Sally"(1989)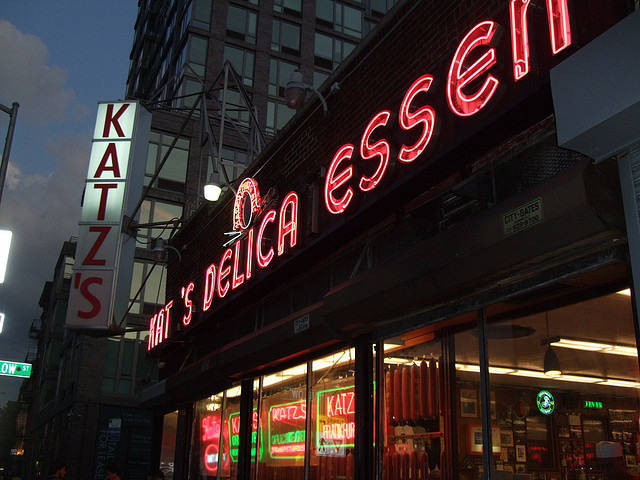 Image: Kim via Flickr
The Double R Diner in "Twin Peaks"(1990-1991)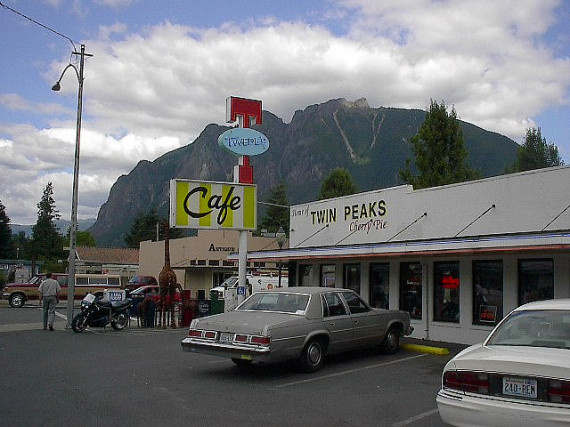 Photo: Nonsequiturlass via Flickr
The field from "Field of Dreams"(1989)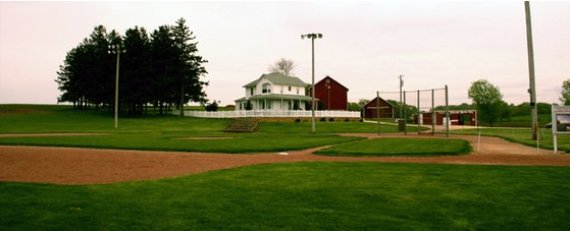 SUBSCRIBE AND FOLLOW
Get top stories and blog posts emailed to me each day. Newsletters may offer personalized content or advertisements.
Learn more