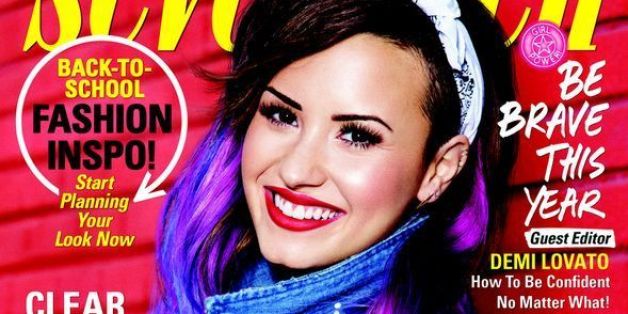 As Seventeen's newest cover girl, the singer and Guest Editor, who recently announced the dates for her first world tour, opened up to the magazine about life post-treatment, surrounding herself with positive influences and the big Twitter lesson that she's learned.
Scroll down to see photos from Demi's cover shoot and highlights from her interview. For more, head over to seventeen.com and pick up the August issue, which hits stands July 1.
On taking the good days with the bad...
"Since I went to treatment, there have been days when it's felt really easy, and I've felt great about where I am. But then I have moments when it's not. That's life. You can't just take your mind and your body into the shop and get it fixed. It doesn't come out repaired. It's not like a car. It takes time –- pace yourself. Every day is a new opportunity to change your life and be who you want to be."
On the inspirational people in her life...
"I like to have friends in my life who believe they're going places and are working toward their dreams. When you're growing and the people around you aren't, that's when you have to start shedding them. I've done that a lot over the past few years, but it has been so worth it, because the people in my life today inspire me to keep being creative, to have fun, and to be a good person."
On why she gives back...
"When I give back, I don't question my self-worth. I know that if my career were to fall apart tomorrow –- even if I were to never have money or fame again –- I'd still have value in my soul, because I know that I can have an effect on someone else's life."
On thinking twice before she tweets...
"I'm impulsive when it comes to fighting back, but I've learned to reel it in. Tweeting without thinking does more harm than good. So take a second. Journal what you want to say, and then if you still feel the same later, that's when you can tweet it."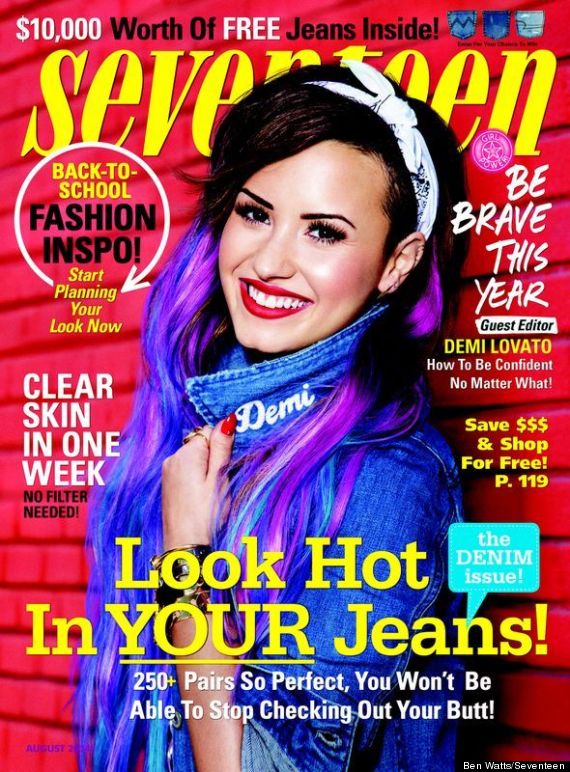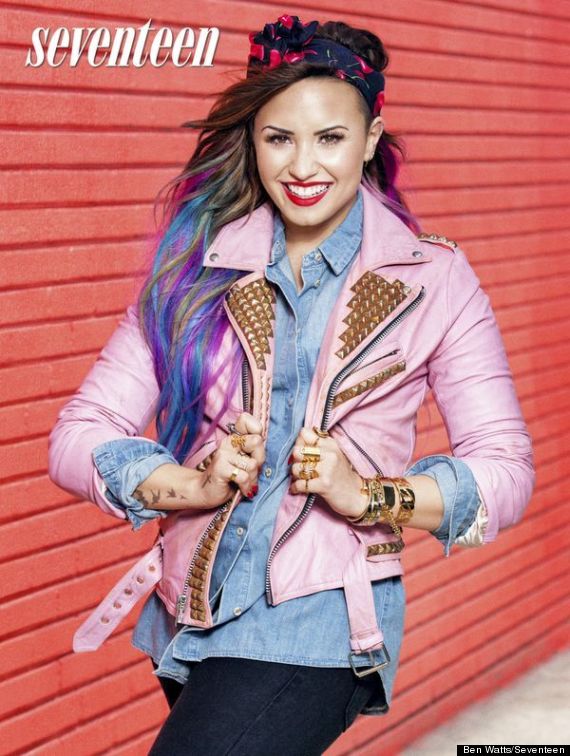 SUBSCRIBE AND FOLLOW
Get top stories and blog posts emailed to me each day. Newsletters may offer personalized content or advertisements.
Learn more