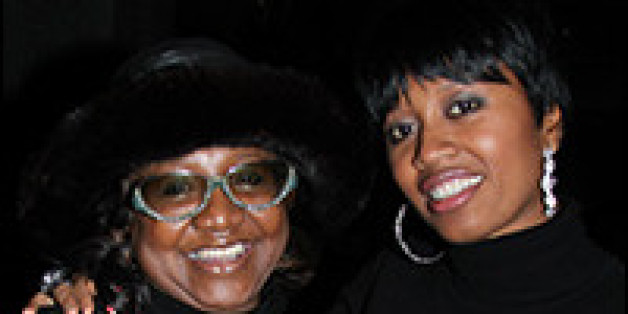 Legendary Broadway trailblazer Irene Gandy opens up about the special bond she shares with her only daughter, acclaimed visual artist Mira Gandy. Veteran entertainment journalist Karu F. Daniels talks to both women about their evolution as proud lesbians -- and mothers.
Read more on Karu F. Daniels, Playbill.com
SUBSCRIBE AND FOLLOW
Get top stories and blog posts emailed to me each day. Newsletters may offer personalized content or advertisements.
Learn more