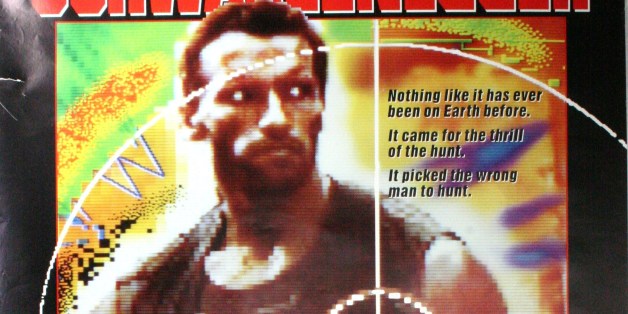 According to "Predator" producer Jon Davis, there was an ulterior motive behind their decision to hire the hot screenwriter of the moment to play a grunt: "The idea was hatched — we'll hire him as an actor and then when he's stuck in Mexico we'll make him rewrite it." This never actually happened; instead Black read a lot, hung out in Mexican discos, and worked on the script that became "The Last Boy Scout."
No word yet on when the "Predator" reboot would hit theaters. For more on the planned film, head to THR.
SUBSCRIBE AND FOLLOW
Get top stories and blog posts emailed to me each day. Newsletters may offer personalized content or advertisements.
Learn more