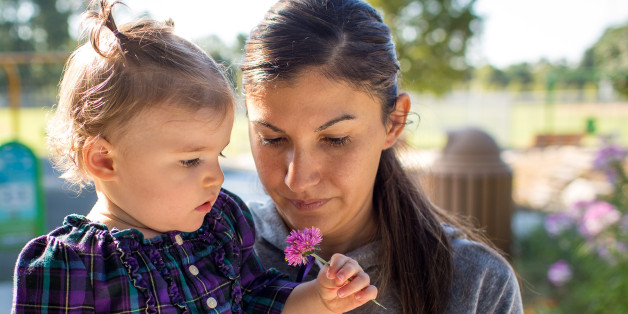 Most parents I know suffer from occasional -- or constant -- eruptions of parental self-judgment: moments when they feel they fall short of being the parents they could be. There's a gap between what they know about effective parenting (in the abstract) and what actually happens in everyday practice -- in the car, in the supermarket, in the living room.
SUBSCRIBE AND FOLLOW
Get top stories and blog posts emailed to me each day. Newsletters may offer personalized content or advertisements.
Learn more