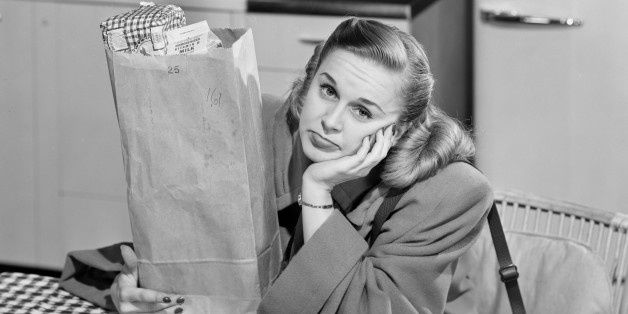 SSPL via Getty Images
"On an average day, 19 percent of men did housework -- such as cleaning or doing laundry -- compared with 49 percent of women," the BLS reported. "Forty-two percent of men did food preparation or cleanup, compared with 68 percent of women."
It's about time husbands "lean in" to some laundry.
Related on HuffPost:
7 Jobs Where Women Make More Than Men
FOLLOW HUFFPOST