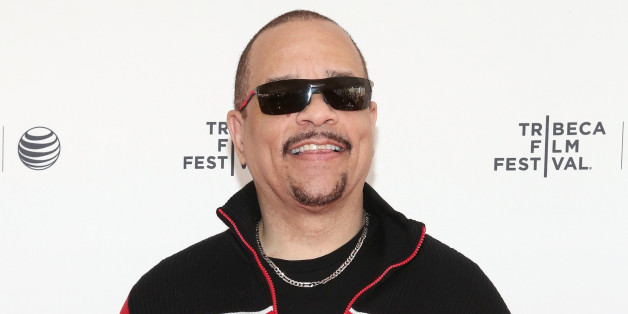 According to the report, Marrow, 19, was playing with a handgun in his Georgia apartment June 24 when it went off and fatally shot Daryus Johnson. Marrow was hit with a slew of charges, including involuntary manslaughter, possession of a firearm in the commission of a felony, reckless conduct, possession of a stolen firearm and possession of marijuana.
He currently remains in custody.
SUBSCRIBE AND FOLLOW
Get top stories and blog posts emailed to me each day. Newsletters may offer personalized content or advertisements.
Learn more