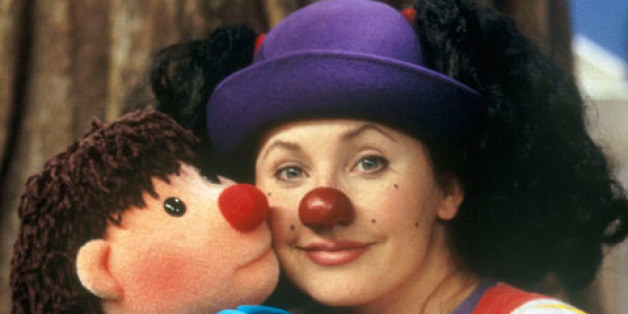 Alyson Court played the quirky clown Loonette -- photographed her with her BFF Molly the dolly -- on the '90s Canadian kids show. Guess what she looks like now?
SUBSCRIBE AND FOLLOW
Get top stories and blog posts emailed to me each day. Newsletters may offer personalized content or advertisements.
Learn more