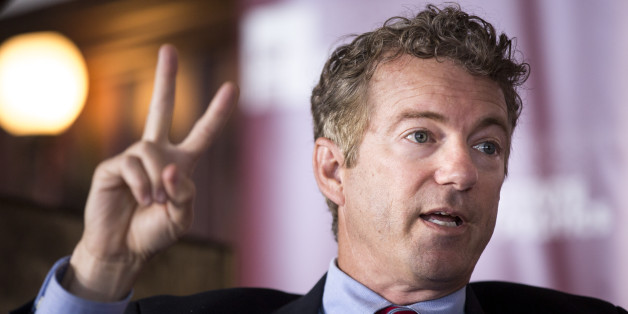 On the Sunday morning television shows this past weekend—against the backdrop of an Iraq in flames—former Vice President Dick Cheney and Sen. Rand Paul (R-Ky.) continued their ongoing feud and the battle for the (national security) soul of the Republican Party.
SUBSCRIBE AND FOLLOW
Get top stories and blog posts emailed to me each day. Newsletters may offer personalized content or advertisements.
Learn more