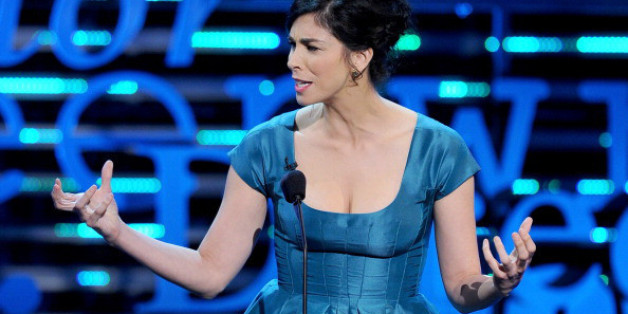 Looking to waste an hour? Watch the first 60 minutes of any Denis Leary movie since 2001, and then come back here and watch a supercut Andys Videos/Bungle Boy Videos put together of "The Best of ALL The Comedy Central Roasts," beginning with Leary's in 2003. They're all there: Pam Anderson, Flavor Flav, Bob Saget, David Hasselhoff, and other increasingly desperate targets. There's something pleasing about how shoddy the sets (and Artie Lange) looked only a decade ago, compared to the slickness that accompanied James Franco's roast last year. Also, why doesn't Carl Reiner gleefully yell the word "c*cksucker" at every roast and/or public gathering?
SUBSCRIBE AND FOLLOW
Get top stories and blog posts emailed to me each day. Newsletters may offer personalized content or advertisements.
Learn more