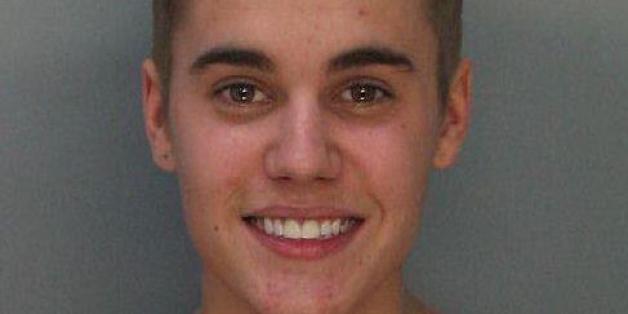 Of course, this kind of grand statement did not go unnoticed by the faction of the Internet known as Bieber Twitter, who responded with a mix of outrage and pride, because "Beyoncè basically called Justin the greatest omg."
@biebercore but its disrespectfull to show bad situation someone!!!
the fact that @justinbieber 's mugshot was shown at @Beyonce 's concert followed by "even the greatest fall." that's just fucked.
Justin's mug shot makes an appearance at Beyoncé & Jay Z's 'On the Run Tour.' Wonder if he's excited lol pic.twitter.com/PWFmu9NfrW
Also on HuffPost:
Justin Bieber through the years
SUBSCRIBE AND FOLLOW
Get top stories and blog posts emailed to me each day. Newsletters may offer personalized content or advertisements.
Learn more