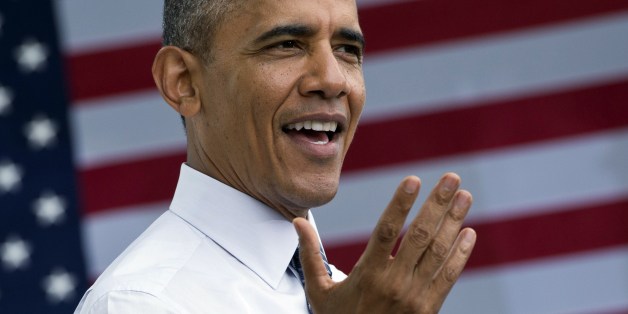 When our current President was elected, many progressives saw the dawning of a new epoch, a more egalitarian and more just Age of Obama. Instead we have witnessed the emergence of the Age of Oligarchy.
SUBSCRIBE AND FOLLOW
Get top stories and blog posts emailed to me each day. Newsletters may offer personalized content or advertisements.
Learn more