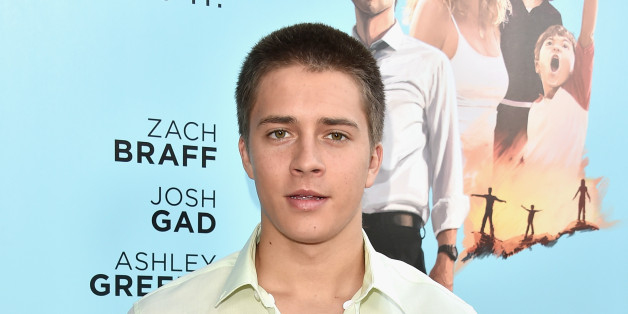 According to TMZ, Unger was pulled over for speeding in Malibu June 29. Police then suspected that Unger was under the influence and administered him a breathalyzer test. The 18-year-old blew a .08 and was consequently arrested.
Unger has since been released.
SUBSCRIBE AND FOLLOW
Get top stories and blog posts emailed to me each day. Newsletters may offer personalized content or advertisements.
Learn more