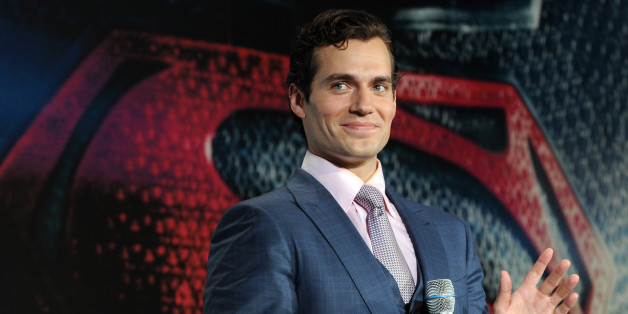 Last month, "Batman vs. Superman" director Zack Snyder tweeted out a photo of Ben Affleck in his Batman costume standing -- and looking a bit sad -- next to the freshly redesigned Batmobile. Now, Henry Cavill's character, the other half of the film's title, got a reveal (but maybe not the one everyone was hoping for), portraying Superman's alter-ego, Clark Kent. The photo was tweeted out by the Royal Marine Charitable Trust Fund, a U.K. organization dedicated to supporting serving and retired marines and their families, an organization in which Cavill is greatly involved.
Besides our first shot of Cavill as Superman, we are still waiting to see Gal Gadot as Wonder Woman, Jesse Eisenberg as Lex Luthor and Jason Momoa as Aquaman.
Also on HuffPost:
Superman Through The Years
SUBSCRIBE AND FOLLOW
Get top stories and blog posts emailed to me each day. Newsletters may offer personalized content or advertisements.
Learn more