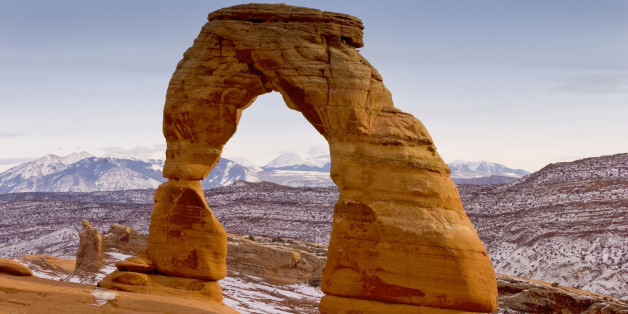 Going travelling is one of the most exciting pastimes of all. It's up there with love in terms of the happiness it can bring – though, unlike love, it is generally assumed to be a straightforward process entailing no big theoretical or philosophical issues. To follow the travel pages of magazines, the chief hurdles seem to centre around how to identify good hotels, find things to do after dark and learn the whereabouts of small and authentic restaurants.
But to derive the true benefit of travel, we need to go deeper. We need to make sure that the outer journey aligns with, and reinforces, the inner one. Without anything mystical or woolly being meant by this, all of us are involved on what we can term 'an inner journey': an innate dynamic that exists within us to evolve constantly towards a better version of ourselves, to mature towards certain qualities of character that we admire but don't as yet reliably possess. We may – for example – be on a journey towards greater patience or wisdom, forgiveness or curiosity, playfulness or sensuality.
SUBSCRIBE AND FOLLOW
Get top stories and blog posts emailed to me each day. Newsletters may offer personalized content or advertisements.
Learn more