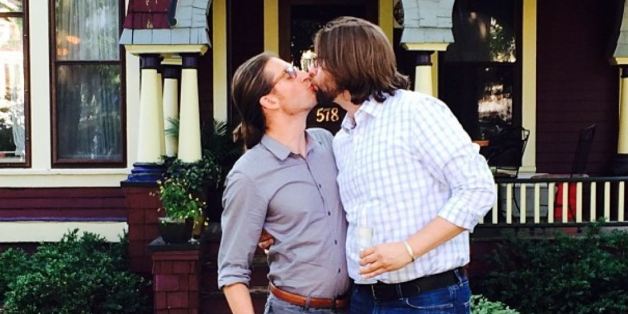 It was any other Wednesday. And then it wasn't.
It began as an innocuous ask from one partner of eight years, Jake Miller, to the other, Craig Bowen, to join him for lunch at City Market downtown. Bowen demurred, noting that he had been practical and packed his lunch that day.
SUBSCRIBE AND FOLLOW
Get top stories and blog posts emailed to me each day. Newsletters may offer personalized content or advertisements.
Learn more