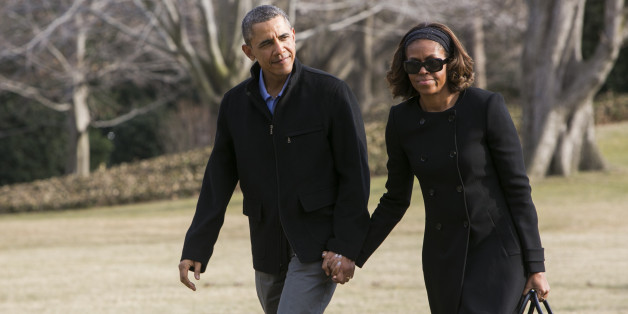 Spike Lee's "Do the Right Thing" celebrates its 25th anniversary on June 30, and it remains one of film's finest depictions of racial and social unrest. Among its fans are Barack and Michelle Obama, who recorded a video message for a retrospective of the movie held over the weekend at the Los Angeles County Museum of Art. The short clip reveals that the future president wanted to show off his "sophisticated side" on their first date, in 1989, by taking Michelle to see an independent film. Little did they know that Lee was on the brink of being hailed one of Hollywood's defining talents. The president and first lady also use the opportunity to spotlight "the great Ruby Dee," who starred in the film alongside Danny Aiello, Ossie Davis, Rosie Perez and Giancarlo Esposito. Watch the Obamas recount their special connection to the film below.
Also on HuffPost:
49 Of Michelle Obama's Best Looks
SUBSCRIBE AND FOLLOW
Get top stories and blog posts emailed to me each day. Newsletters may offer personalized content or advertisements.
Learn more