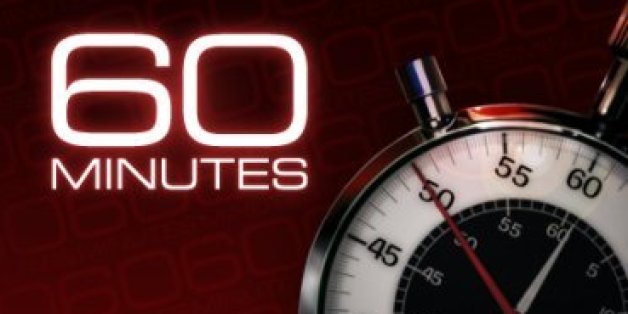 My last 60 Minutes segment, "Foreign Agent," featured well-known former U.S. officials and presidential campaign aides from both parties who were cashing in on their political connections by working as lobbyists or investment bankers for foreign entities. One of the latter was former Commerce Secretary Pete Peterson, at the time the CEO of the New York-based investment firm Blackstone and, more important, one of Don Hewitt's closest personal friends. The two men were so close that Don would often join Peterson on his company helicopter for Friday-night flights to the Hamptons, thereby avoiding the summertime bumper-to-bumper traffic.
Read more on Politico Magazine
SUBSCRIBE AND FOLLOW
Get top stories and blog posts emailed to me each day. Newsletters may offer personalized content or advertisements.
Learn more