"Frozen" wasn't always supposed to look this way. Disney's monstrous hit was originally intended to look like it was done by hand-drawn animation, à la "Aladdin" or "Beauty and the Beast." While in production, the film was tentatively titled "Anna and the Snow Queen" and was supposed to follow the lead of 2009's "The Princess and the Frog," which was also drawn in the old-school style.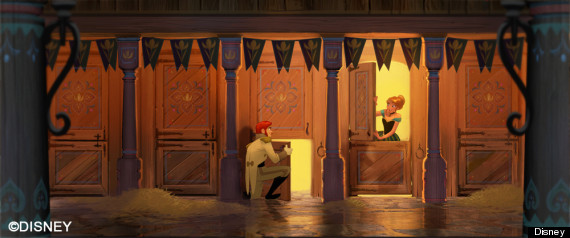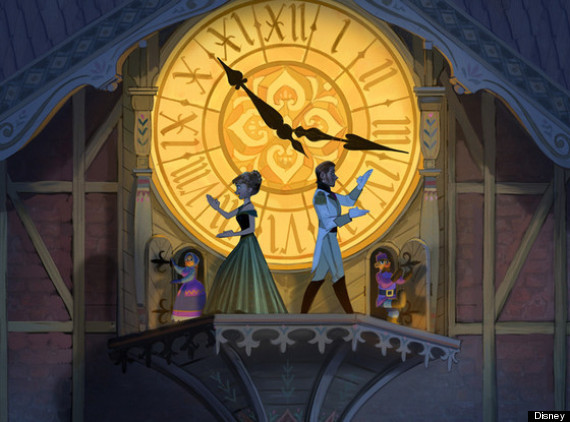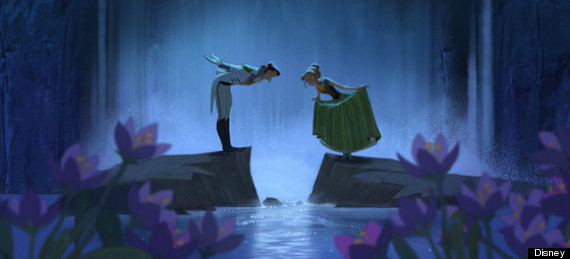 We also get to see the ice monster and wolves shown with Anna and Kristoff (Jonathan Groff):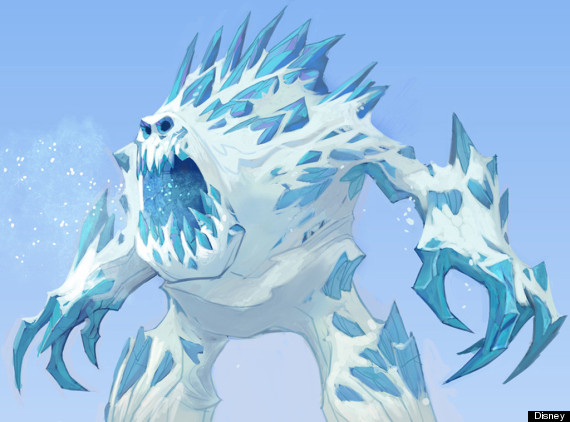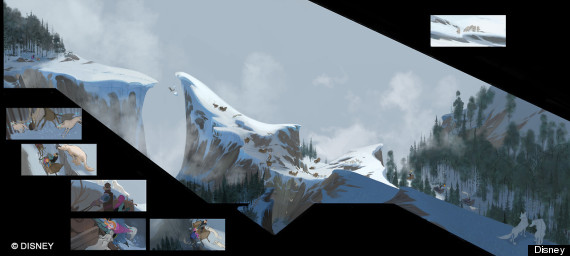 SUBSCRIBE AND FOLLOW
Get top stories and blog posts emailed to me each day. Newsletters may offer personalized content or advertisements.
Learn more