In the wake of the Supreme Court's ruling that closely held businesses are not required to provide contraceptive coverage for their employees, famous women are voicing their disappointment.
Politicians, celebrities and other public figures took to Twitter or shared their opinions in interviews. Perhaps most notably, Supreme Court Justice Ruth Bader Ginsburg released a 35-page dissent in which she suggested that the court had ventured into a "minefield."
Using their public platforms to add depth and breadth to the news, here's what some of the women who have spoken out so far had to say: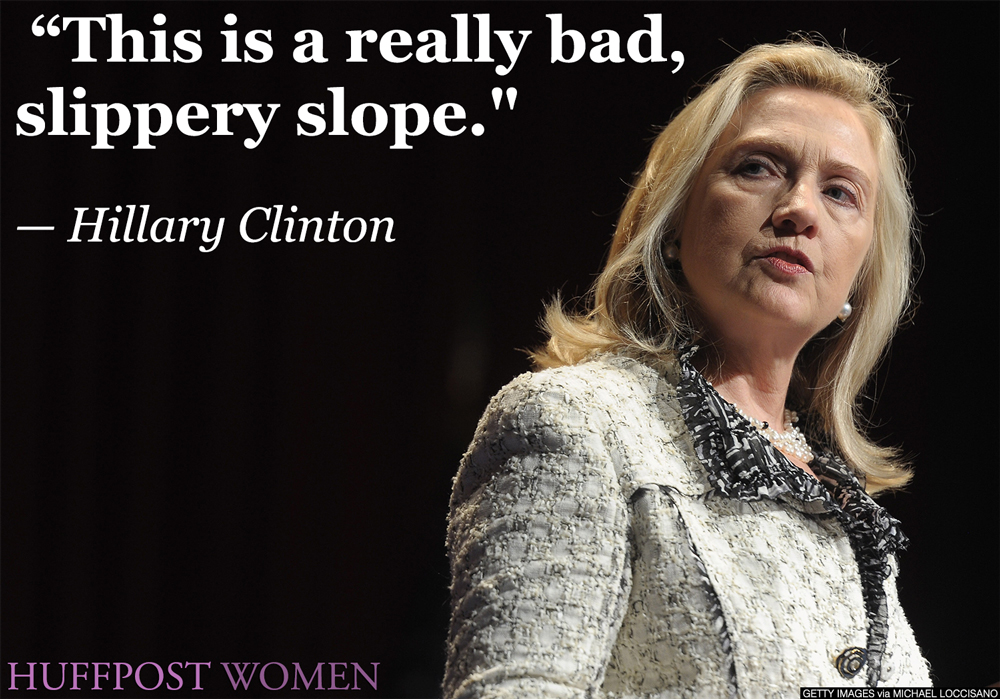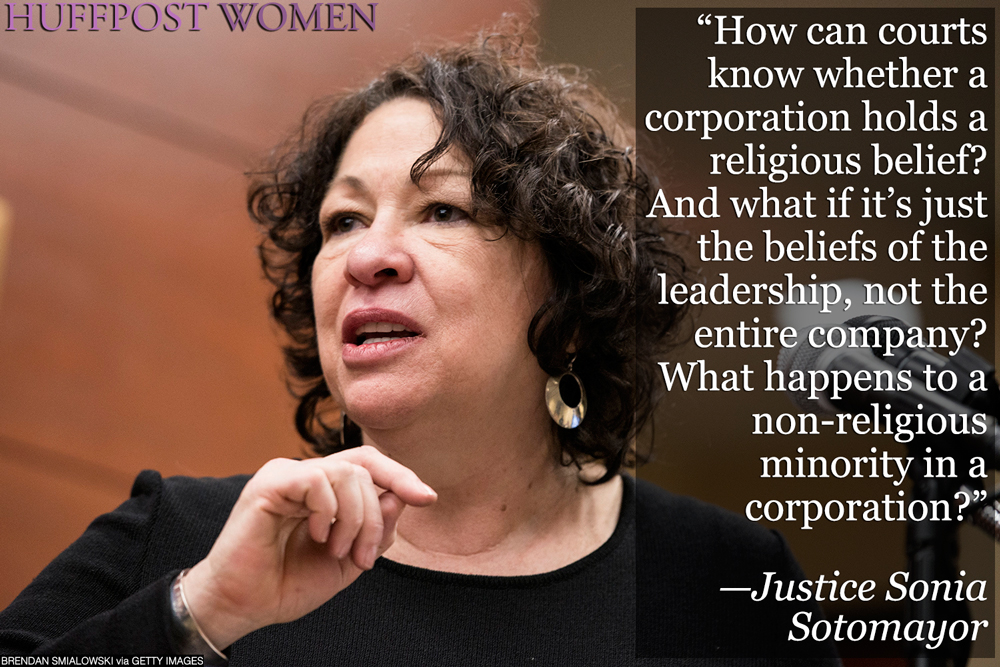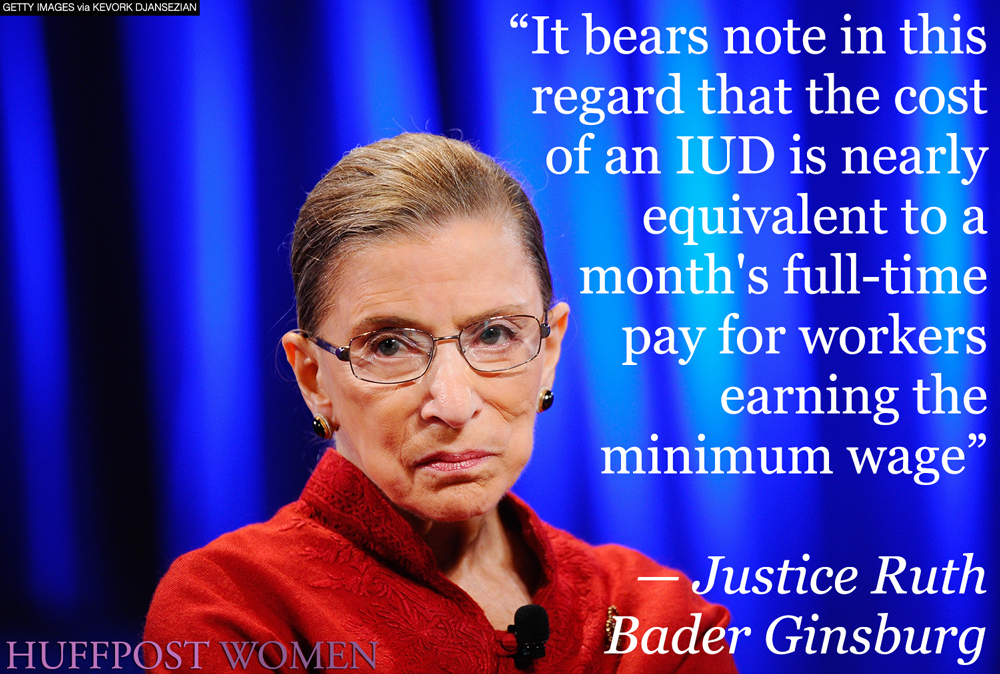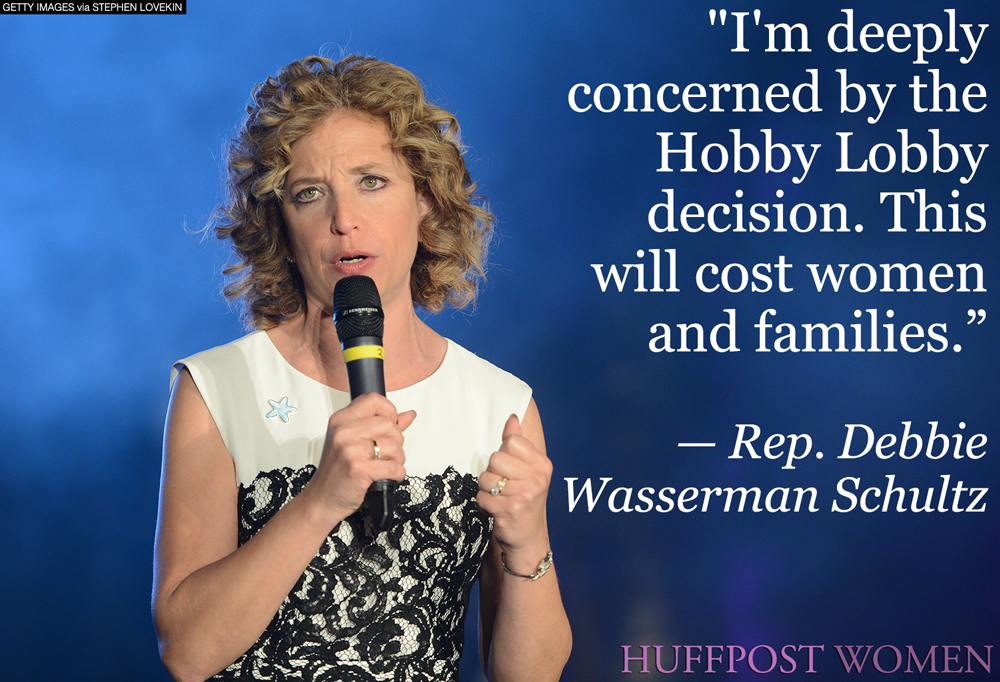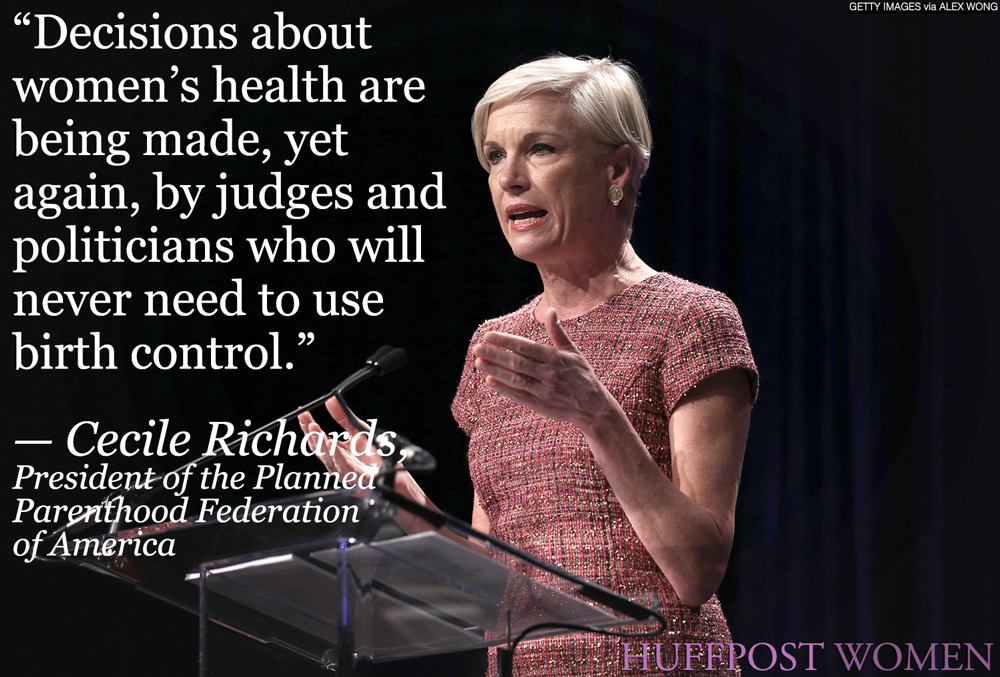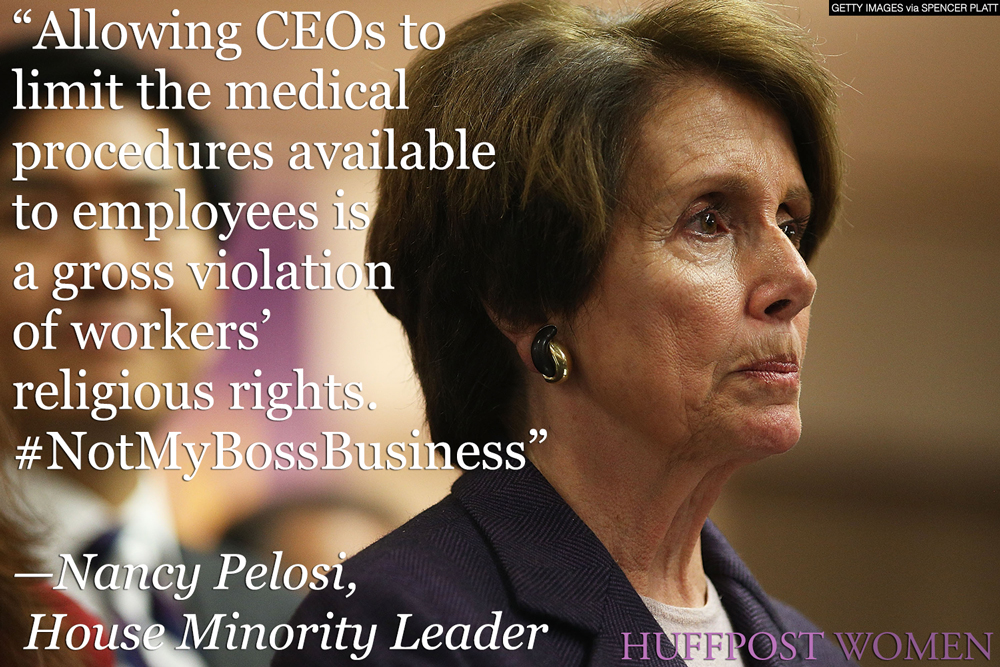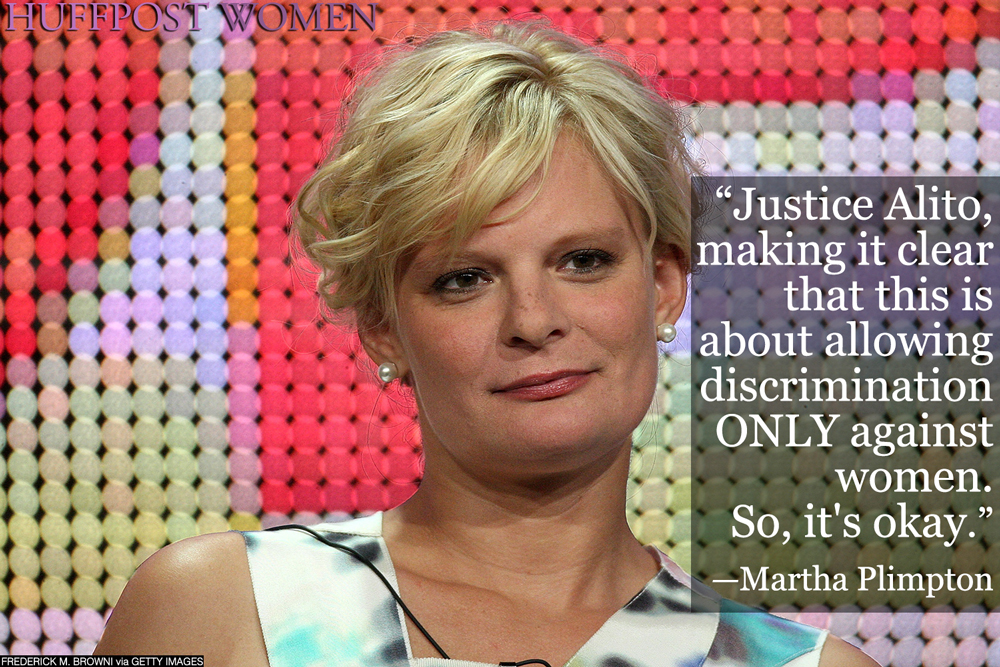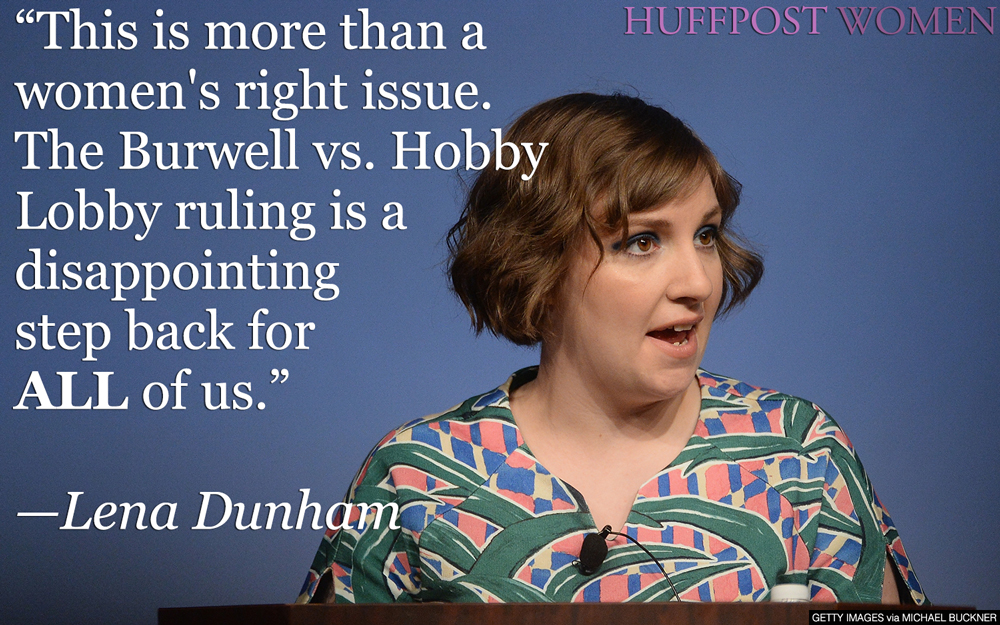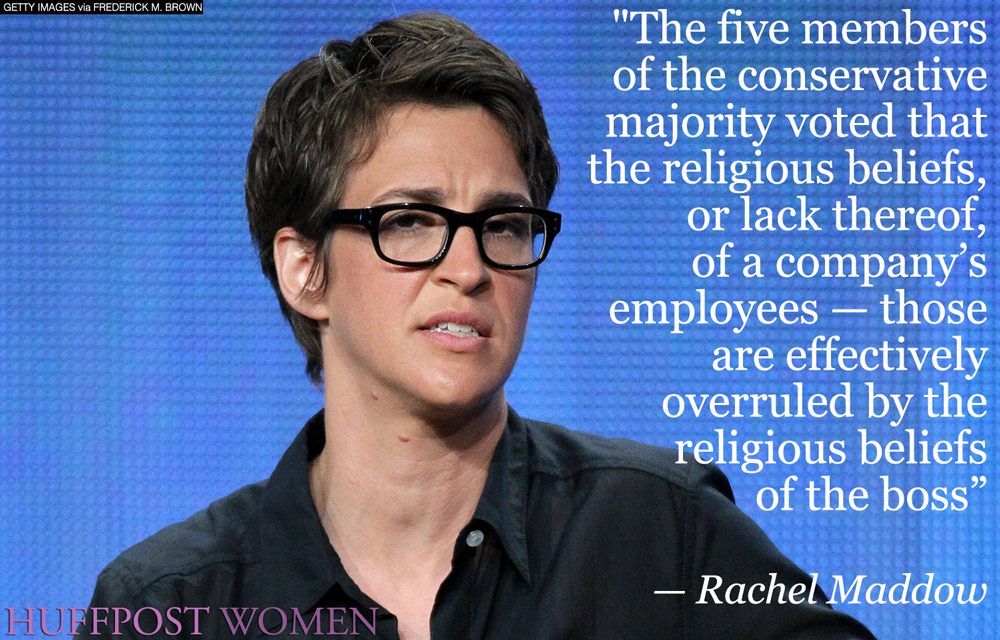 Also on HuffPost:
Supreme Court Hobby Lobby Decision
This Blogger's Books and Other Items from...
SUBSCRIBE AND FOLLOW
Get top stories and blog posts emailed to me each day. Newsletters may offer personalized content or advertisements.
Learn more